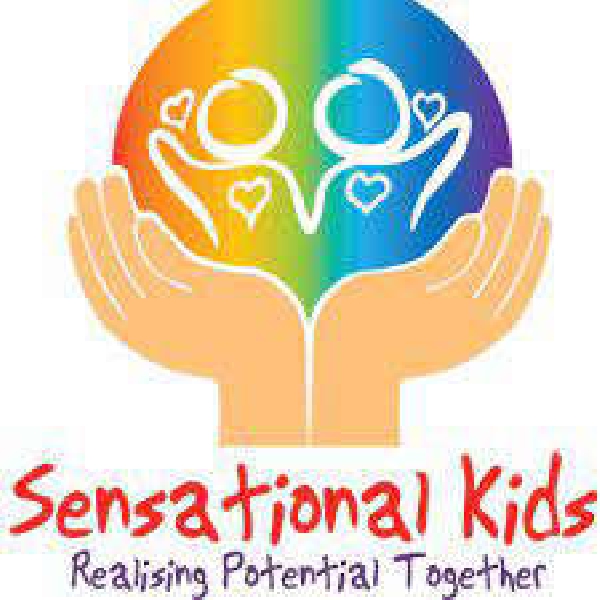 Image: Sensational Kids logo
Kildare charity, Sensational Kids, is building a new headquarters.
Kildare's Sensational Kids is to build a state-of-the-art development centre off the M7.
The charity, founded by CEO Karen Leigh in 2007, provides accessible occupational, speech, language and play therapy to children with additional needs.
It was established in response to lengthening waiting lists for early intervention therapies and assessment, and their cost when contracted privately.
Sensational Kids says there are 70,000 children on waiting list for a variety of early intervention therapies and services.
Kildare County Council has granted permission for a 17,000 square foot multi-disciplinary facility on a greenfield site just off the M7 in Kildare TOwn.
The chariy says the National Child Development Centre will include "sensory integration gyms, multi-disciplinary therapy rooms, sensory gardens and an outdoor inclusive playground. It will be unlike any other therapy centre for children on the island of Ireland."
Sensational Kids says the centre will have the capacity to cater to 30,000 children in its first 10 years.
Karen Leigh says "Our services are a lifeline for families whose children would otherwise be waiting three to four years to access these vital services. Our new National Child Development Centre will help us reduce extensive waiting lists, allowing more timely intervention and ensuring better outcomes for children with additional needs."
Ms. Leigh adds"The centre will allow us to deliver 150,000 therapy interventions over 10 years, supporting 330 children each week. The new state of the art building will be part funded by individual private donations, facilitated by The Department of Justice and co-funded by over €1million from Sensational Kids' fundraising."
Sensational Kids operates three other Child Development Centres located in Mayo, Monaghan and West Cork.