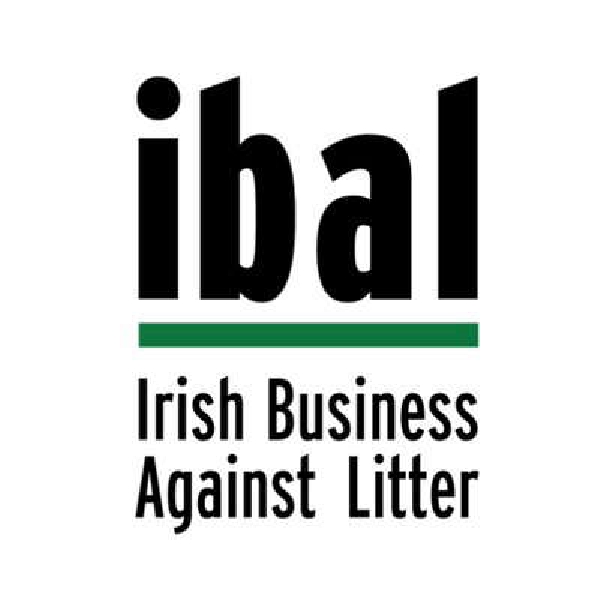 File image: @IrishLitter/Twitter
2021 was the 19th year of the IBAL Anti-Litter League
Naas has been awarded the top spot in the Irish Business Against Litter (IBAL) League's cleanest towns.
An Taisce's report for Naas notes:
"An excellent result for Naas. With top-ranking sites all round, the town deserves to top the IBAL league. The waterside environment at Harbour
View was spotless – great to see it so well presented and maintained. There was a notably improvement at Fairgreen Recycle Facility – this time
around it was excellent. Shopping Arcade (off North Main Street) presented well with all aspects of the area surveyed in very good order. Poplar Square has been reconfigured to accommodate 'outdoor dining' and the overall presentation of same was very good".
Congrats to Naas, winner of the 2021 IBAL Anti-Litter League. How did your town fare? All is revealed here ... https://t.co/MBM3uThpaj pic.twitter.com/ThfYc8I27r

— Irish Business Against Litter (@IrishLitter) January 3, 2022
A presentation of the IBAL trophy will take place on Tuesday afternoon, on Naas Main Street.
Leixlip ranked fourth out of 40 towns & cities.
Regading Leixlip, An Taisce stated:
"Another superb showing from Leixlip, which is consistently near the top of the IBAL rankings. With eight out of ten sites getting the top litter
grade, a few deserve special mention. Arthur's Way (Heritage Trail) was not only excellent with regard to litter, but the whole lay-out and
maintenance impressed. The Mall, Captain's Hill and all three approach roads were excellent. By far the most heavily littered site was the Bring Facility at Lidl."
The report stated PPE litter is at its highest level since the pandemic was declared.
2021 IBAL ANTI-LITTER LEAGUE – FINAL RESULT
| | | |
| --- | --- | --- |
| 1 | Naas | Cleaner than European Norms |
| 2 | Portlaoise | Cleaner than European Norms |
| 3 | Ennis | Cleaner than European Norms |
| 4 | Leixlip | Cleaner than European Norms |
| 5 | Arklow | Cleaner than European Norms |
| 6 | Dun Laoghaire | Cleaner than European Norms |
| 7 | Fermoy | Cleaner than European Norms |
| 8 | Longford | Cleaner than European Norms |
| 9 | Kilkenny | Cleaner than European Norms |
| 10 | Buncrana | Clean to European Norms |
| 11 | Waterford City Centre | Clean to European Norms |
| 12 | Monaghan | Clean to European Norms |
| 13 | Killarney | Clean to European Norms |
| 14 | Tralee | Clean to European Norms |
| 15 | Wexford | Clean to European Norms |
| 16 | Clonmel | Clean to European Norms |
| 17 | Cavan | Clean to European Norms |
| 18 | Athlone | Clean to European Norms |
| 19 | Ballina | Clean to European Norms |
| 20 | Tullamore | Clean to European Norms |
| 21 | Sligo | Clean to European Norms |
| 22 | Mullingar | Clean to European Norms |
| 23 | Carlow | Moderately littered |
| 24 | Galway City Centre | Moderately littered |
| 25 | Tipperary | Moderately littered |
| 26 | Navan | Moderately littered |
| 27 | Tallaght | Moderately littered |
| 28 | Dundalk | Moderately littered |
| 29 | Roscommon | Littered |
| 30 | Waterford City - Ballybeg | Littered |
| 31 | Mahon - Cork City | Littered |
| 32 | Cork City Centre | Littered |
| 33 | Limerick City South - Galvone | Littered |
| 34 | Galway Inner City - Ballybane | Littered |
| 35 | Limerick City | Littered |
| 36 | Ballymun | Littered |
| 37 | Cork Northside | Heavily littered |
| 38 | Dublin City Centre | Heavily littered |
| 39 | Drogheda | Heavily littered |
| 40 | Dublin North Inner City | Litter blackspot |