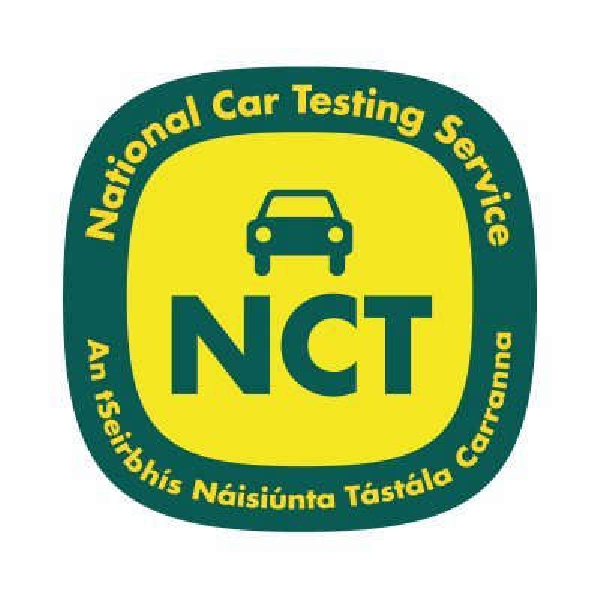 File image: Twitter/ via @NCTIreland
Gardaí say motorists should provide proof of test being booked.
The next available date for an NCT test in Naas is the 8th January, according to new research.
Some 12 NCT centres don't have an available booking until 2023.
Drogheda has the longest waiting time, with a booking unavailable there until January 31st.

Other centres with no bookings available until next year include Dundalk, Skibbereen and Cavan.

While there were still available dates in August both in Westport and Ballina in Co Mayo.
Meanwhile, as of this morning, there was an available slot tomorrow in Galway.
A shortage of staff and an increase in cars on the road is seen as one of the reasons for extensive backlogs, which are impacting centres across the country.
For those with expired NCT certs, Gardaí say if a motorist can provide proof of test being booked then they will take this into consideration.
Motoring journalist with CompleteCar.ie, Dave Humphreys, has advised anyone whose NCT has expired to ensure their vehicle is roadworthy anyway.
Motoring Journalist, Geraldine Herbert spoke with Ciara Noble about the current backlog on Thursday's Kildare Focus, listen back to the full interview here: