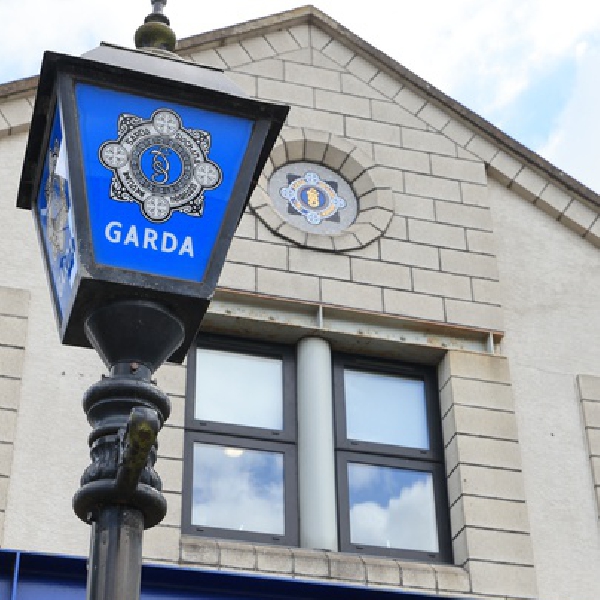 File image: Rolling News
Another driver was arrested during the course of a checkpoint.
Kildare Gardai have arrested a driver subject to a live bench warrant.
The motorist was detected by Naas Roads Policing Unit a speed of 149kph on the M9.
It was then found that the driver was on the road while disqualified.
They have been detained and the vehicle impounded.
In a separate operation, Naas RPU detained another driver, during a checkpoint.
The motorist failed a roadside breath test and was found to be 3 times over the relevant drink-driving limt.
Gardai say "Proceedings to follow."