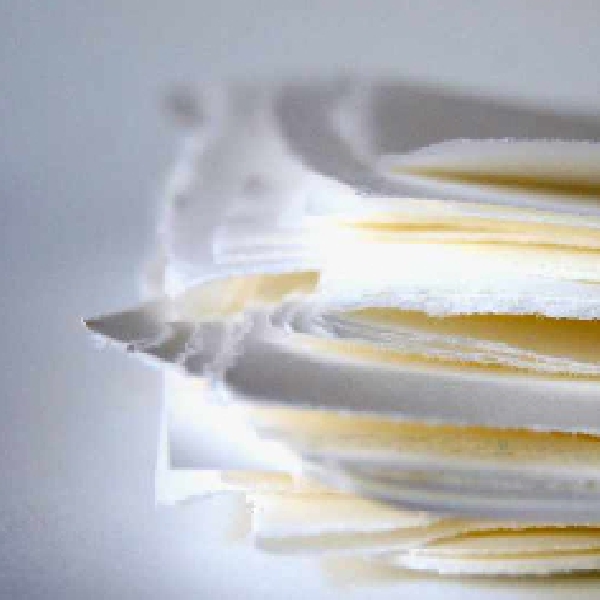 Stock image: Pixabay
Its one of 20 towns on the island of Ireland taking part in the initiative.
Naas becomes a Poetry Ireland Poetry Town today.
The county town was named one of 20 Poetry Towns last month, as part of a new initiative.
Poetry Ireland, in partnership with Kildare County Council Arts Office, has appointed Mary O'Donnell as the Poet Laureate for the town.
Mary O'Donnell is a poet, short story writer and novelist, who lives near Straffan.
She has been commissioned to write a poem honouring and reflecting Naas and its people.
As part of the week-long Poetry Town celebrations, beginning today,, each Poet Laureate will reveal and present their poem to the people of their Poetry Town at a series of flagship online events, one of which will be hosted in each town.
Join Mary O'Donnell, 2021 Poet Laureate for Naas, who will read her poem 'Night Drive to the Harbour at Naas' at 7pm 10th September, broadcast on the Kildare Arts Service YouTube Channel

Mary will also be hosting poetry workshops which you can book now ▶️https://t.co/jXFuvv1XEB pic.twitter.com/MHW30gwGA4

— Kildare County Council (@KildareCoCo) September 7, 2021