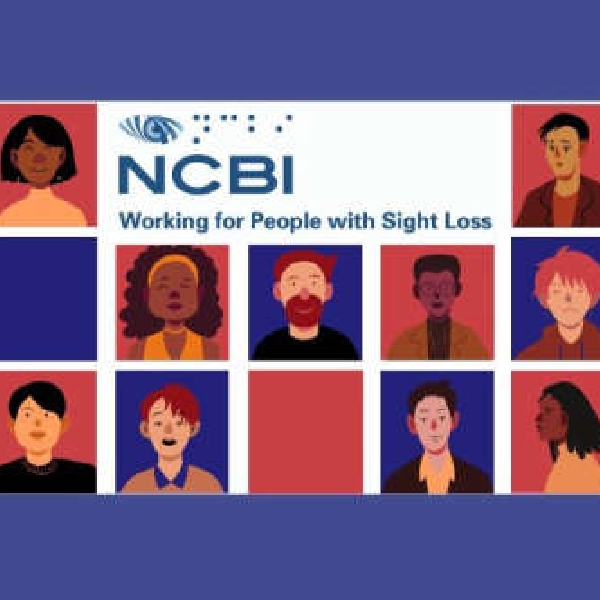 File image: NCBI
Volunteers need to be available for at least four hours a week.
The NCBI (National Council for the Blind of Ireland) is urgently seeking volunteers for its charity shop in Clane.
It is currently recruiting volunteers to fill retail assistant and other roles for its furniture store on Main Street in Clane.
The charity has said volunteers must be available for at minimum of four hours a week.
NCBI has said by volunteering people can have a direct, positive impact on the lives of people who are blind or vision impaired across Kildare and the whole of Ireland.
To volunteer you can drop into the shop in Clane, EMAIL shopvolunteer@ncbi.ie or to register your interest click here.
June Tinsley, Head of Advocacy and Communications, NCBI spoke about the charity with Ciara Noble on Friday's Kildare Focus: