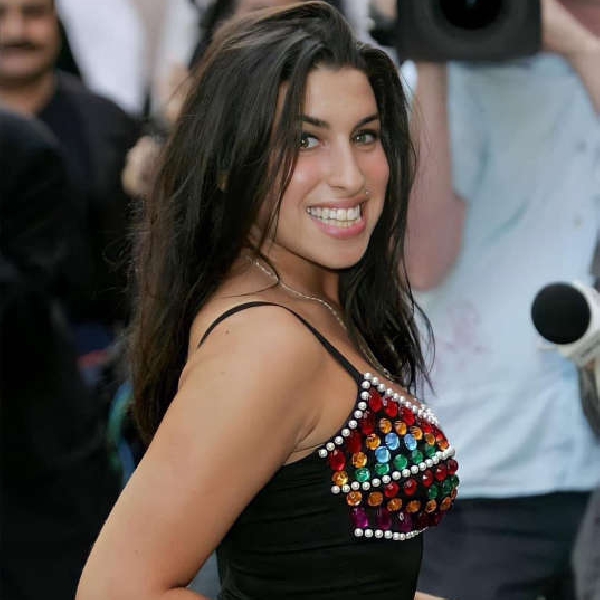 The exhibition will start on the 20th of this month
Never before seen clothes owned by Amy Winehouse will go on display in Newbridge this month.

It includes designs the legendary singer was due to wear at her next show - but couldn't because of her death.

The dresses will go up for auction in Los Angeles after the display.

The exhibition is being hosted by Newbridge Silverware, and will run from March 20th for one month.