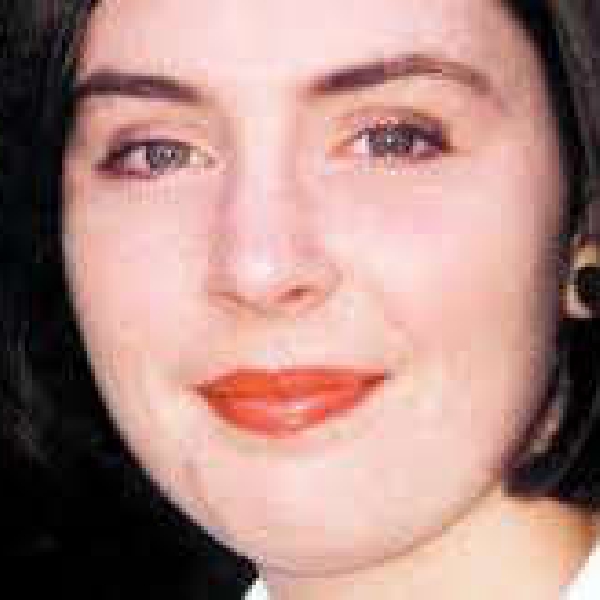 The missing women include Jo Jo Dullard last seen in Moone and Newbridge native Deirdre Jacob.
This weekend Irish true crime series "Six Silent Killings: The Vanishing Triangle" will have its debut on Sky Documentary.
The docuseries begins with the case of American woman Annie McCarrick, who went missing from Dublin in 1993.
Within the next five years, five more women mysteriously vanished, never to be seen again.
Among them is Deirdre Jacob, a native of Newbridge, and Jo Jo Dullard, last seen in Moone.