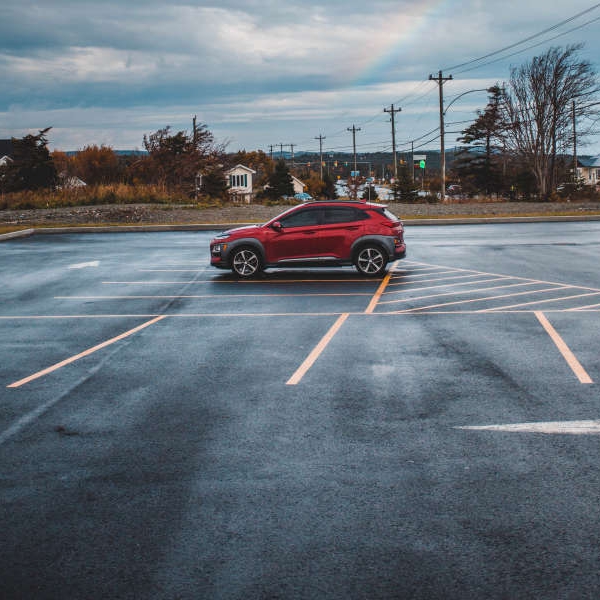 Stock image: Erik Mclean from Pexels
It will be constructed just off the main street.
Kilcullen is getting much needed new off-street parking.
Kildare County Council have approved the project, which involves widening the existing entrance to the back of Fallon's restaurant, to allow two cars pass.
Over 3 dozen spaces will be created on the site.
Fine Gael Cllr., Tracey O'Dwyer, says its good news.

Cllr. O'Dwyer joined Eoin Beatty on Friday's edition of Kildare Today
.