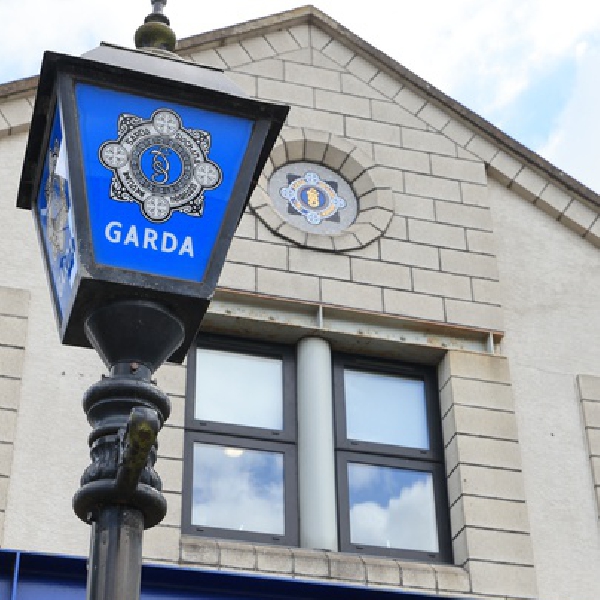 The incident happened on Friday 11th November
Gardaí are appealing for information following a robbery in Newbridge last week.
On Friday 11th November at 17:55 in Roseberry Stores, Newbridge a shop assistant was threatened at knife point by the culprit.
A sum of money was taken from the store.
However, there were no injuries reported.
The culprit was hooded, dressed in all black and was wearing very distinctive orange gloves.
Any with information is asked to contact Newbridge Garda Station: 045 431 212.