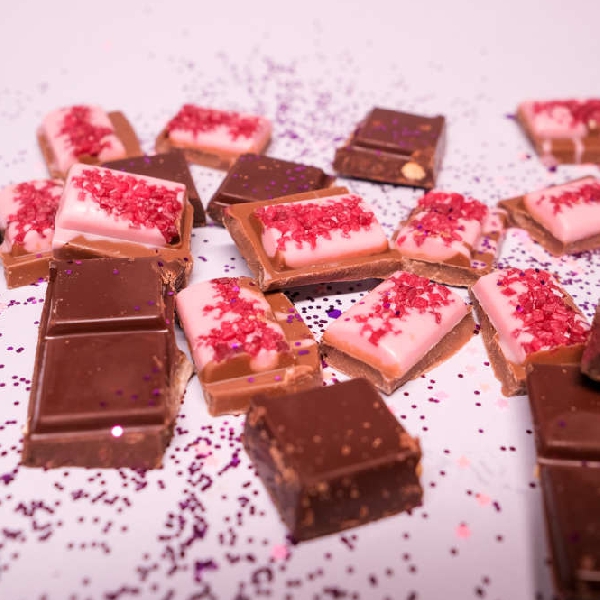 Confectionary could be treated similar to cigarettes and alcohol.
Ireland is 'way over-consuming' chocolate and sweets, according to a leading obesity expert.
Dr Donal O'Shea, the HSE's Clinical Lead for Obesity, has also criticised the food and drinks industry, claiming Christmas chocolate tubs and selection boxes are 'in your face' in supermarkets.

It has led to calls for a discussion on limiting the visability of confectionary in supermarkets, and perhaps treating them similar to cigarettes and alcohol.

Dr Brendan O'Shea, Newbridge GP and Head of the Kildare faculty of the ICGP told Ciara Noble on Kildare Focus, that restrictions make sense.