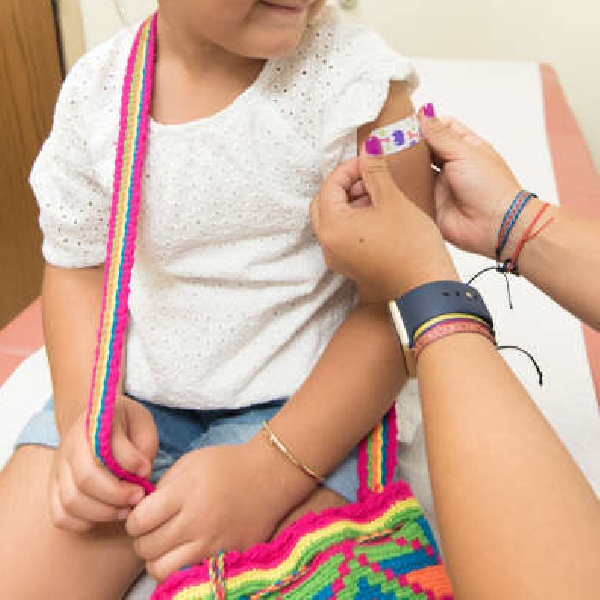 File image: CDC/Pexels
Government received the advice this morning
The National Immunisation Advisory Committee has approved the use of Covid-19 vaccines in children aged 5 to 11.
The advice was given to government today, and the Health Minister has accepted its recommendations.
Children in this age group will receive the Pfizer BioNTech vaccine.
However, they will receive a third of the dose that is administered to adults.
NIAC has also recommended that three categories within those aged five to 11 years be prioritised for vaccination, at the same time as others with an underlying condition.
The categories are those with an underlying condition; living with a younger child with complex medical needs and living with an immunocompromised adult.
Previously, vaccines had been approved for use in people aged 12 and older.
The Taoiseach recently said he expects the rollout of vaccines to those aged five to 11, to begin in the 2022.