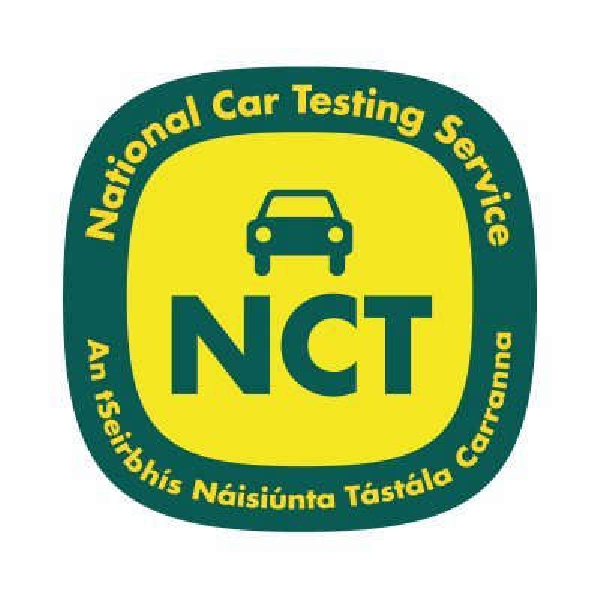 File image: @NCTIreland/ Twitter
A Wicklow TD has called on the Government to offer practical solutions
The next available test date in Naas NCT centre is on the 10th August 2023.
In Deansgrange in Dublin the next available test date is the 2nd August 2023.
In Carlow the next available test is on the 19th July, while in Arklow, Wicklow the next available test in on the 13th of July.
Jennifer Whitmore TD has described as "totally unreasonable" the waiting periods for access to NCT appointments for people living in Wicklow and the surrounding counties.
She has called for practical solutions to bring down waiting times for NCT tests in Wicklow, and around the country.
Deputy Jennifer Whitmore commented: "The fact is in Wicklow we only have one test centre in Arklow for the whole county.
"There is currently a seven month wait for a test with the next available test in July 2023 according to the NCT booking portal today.
"Other test centres such as Naas and Deansgrange, used by Wicklow car owners for their NCT, both have no availability until August of this year.
"I have been told of people in Wicklow registering for NCTs in counties outside Leinster in the hopes of being seen to sooner.
"The vast majority of motorists are responsible road users and want to comply with the regulations for NCT testing, but that is becoming increasingly difficult when they are being asked to wait for eight months.
"It is totally unreasonable to expect motorists to meet this standard while not ensuring that the service being provided is delivered in a timely manner.
"This cannot continue for much longer, or we may find ourselves in the position of a year long waiting list for an NCT.
"While the triggering of sanctions on Applus for their failure to meet their service level agreement is welcome, those will not see cars tested faster or a reduction in waiting times.
"The Minister needs to get all relevant parties around the table and work to find a practical solution for motorists," she added.