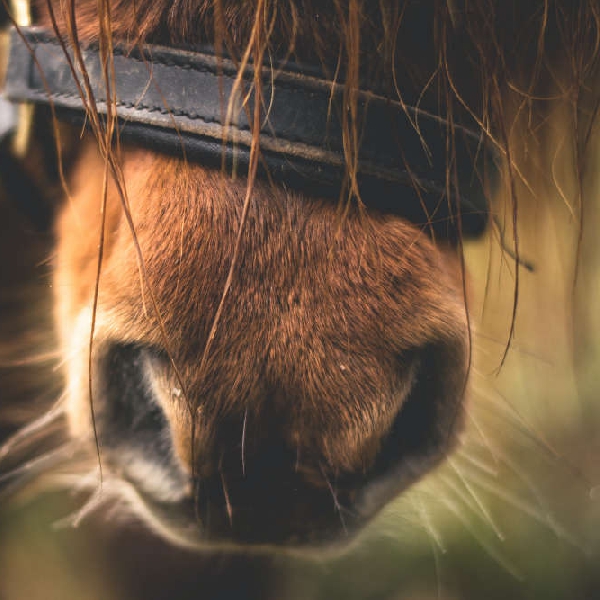 Stock image: Lumn/Pexels
Raided on 9th November
No banned substances were found following tests from racehorses at a yard in Monasterevin.
The Irish Horseracing Regulatory Board broke with protocol & issued a statement on the matter.
"The Irish Horseracing Regulatory Board can today confirm that the hair and blood samples taken from horses at a premises near Monasterevin, County Kildare, on 9th November 2021 have been analysed at LGC laboratories and reported negative for prohibited at all times substances. As this is part of an ongoing investigation working in conjunction with the Department of Agriculture, Food and the Marine and other agencies, we cannot make any further comment at this time."
Irish Horseracing Regulatory Board Statement https://t.co/xrNrtFUgRo

— IHRB (@ihrb_ie) November 23, 2021
On the 9th November Gardaí raided a yard where equine therapist John Warwick operated from.
A horse Ted Walsh was also tested, as the horse trainer was on the yard, at the time of the raid.
71 year-old Walsh denies any wrong-doing & says he was in the wrong place at the wrong time.
On Tuesday the 9th November, the Department of Agriculture raided a farm in Monasterevin, on the back of their own investigations.
Gardai were present, as was Lynn Hillyer, the head of anti-doping for the Irish Horse Regulatory Board.
During the raid, animal remedies - banned for use in racehorses - were seized.
Mr. Walsh has since given an interview to RTE Sport, saying he was sorry anyone with his racing profile was present at the raid.
He said he was in contact with a man, regarding a horse's tendon injury.
The man in question said he would be at the farm on the day of the raid.
Mr. Walsh says he travelled to the farm to meet him, as he had dealt with similar issues on Mr. Walsh's horses in the past.
The father of jockeys Ruby & Katie, said when he arrived to the farm he saw half a dozen men standing around a car.
When he parked his own vehicle, he was spoken to by a Sergeant Detective from Kildare, informing him the premises was under a warrant.