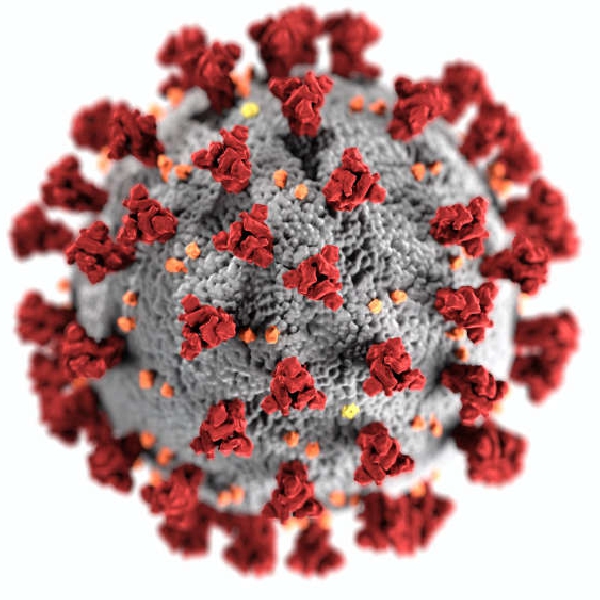 Stock image: CDC/Pexels
Co. Kildare's rate is 1113.2 cases, per 100,000 people
Co. Kildare's 14-day Covid-19 incidence rate is 1113.2 cases per 100,000 people, for the 2 weeks to Monday, 22nd November.
2,477 people in Co. Kildare were diagnosed with the virus, in the 14 days to Monday.
The county remains below the national level, which stands at 1266.5 cases, for the same 14-day period.
60,309 cases of Covid-19 were recorded nationally in those 2 weeks.
There is now no county in Ireland with an incidence rate under 1000 cases.
Westmeath has the highest rate of Covid-19 in the country at 1,792 cases per 100,000 people.
Louth and Carlow also have rates of over 1,700.