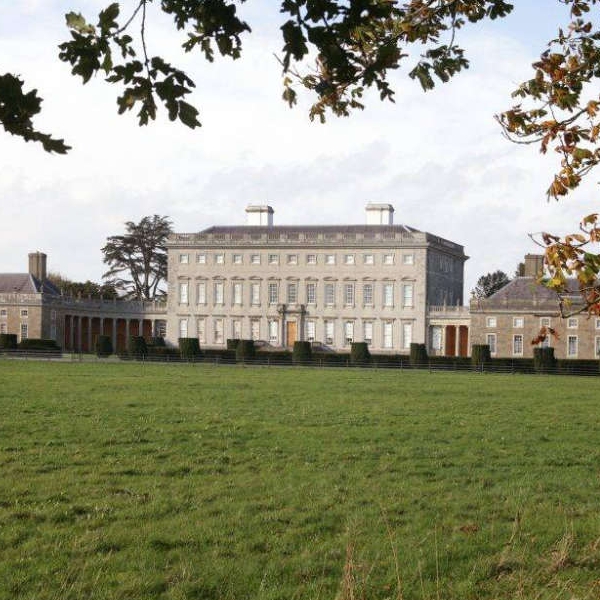 The news follows a meeting this evening
The OPW met with concerned local residents at Castletown House this evening in relation to the forthcoming closure of the M4 access road and car park and proposed new access and car parking arrangements at Castletown House and Estate.
It was agreed with the concerned locals that the OPW will not proceed with plans to install a temporary car park inside the Celbridge Gate.
The OPW will instead operate vehicular access through the historic entrance to Castletown House at Celbridge Gate and facilitate visitor parking at the front of the house in the short term.
Rosemary Collier, Assistant Secretary General and Head of Heritage at the Office of Public Works said: "We have had very robust and positive engagement with the community and we have listened carefully to their views on the historic landscape at Castletown. We will not proceed with our temporary car park plans. Visitors should be advised that there will be reduced car parking facilities but we will do our best to look after our local and national visitors within the area at Castletown estate, in State ownership. Castletown House and Estate will be fully operational and open to the public and the team looks forward to welcoming visitors as normal."
From this Saturday, vehicle access will be via the Celbridge Gate and Lime Avenue.
Pedestrians will be signposted to an alternative route via the Liffey Walk to Castletown House.
The OPW says it is "committed to working with the community to resolve access issues at Castletown from the M4 side" and confirms that it is "in contact with the private landowner."