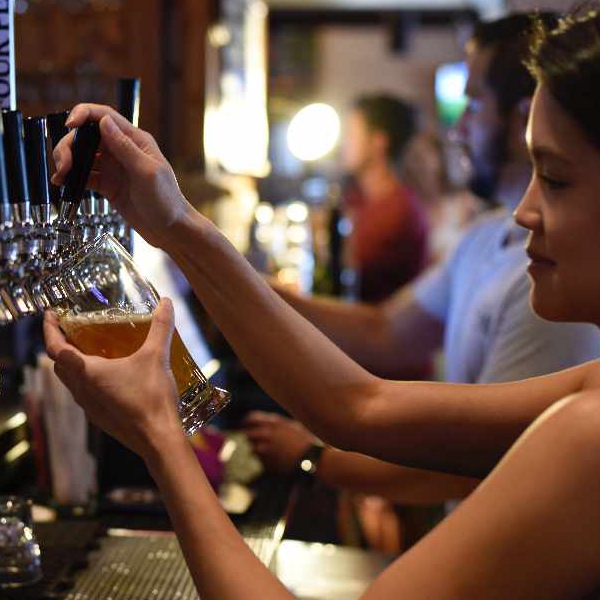 Stock image: Pexels
Over a 16-year period
There is a call on the government to cut excise duty on alcohol to help pubs deal with rising costs.
There has been a sharp decline in the number of pubs in the country over the past 16 years, with a fall of 21 per cent.
A report from the Drinks Industry Group of Ireland shows a fall in numbers in every county, with Co. Kildare seeing a 13.6% decline.
Michael O'Donovan from the Vintners Federation of Ireland says publicans need help to "survive the winter":