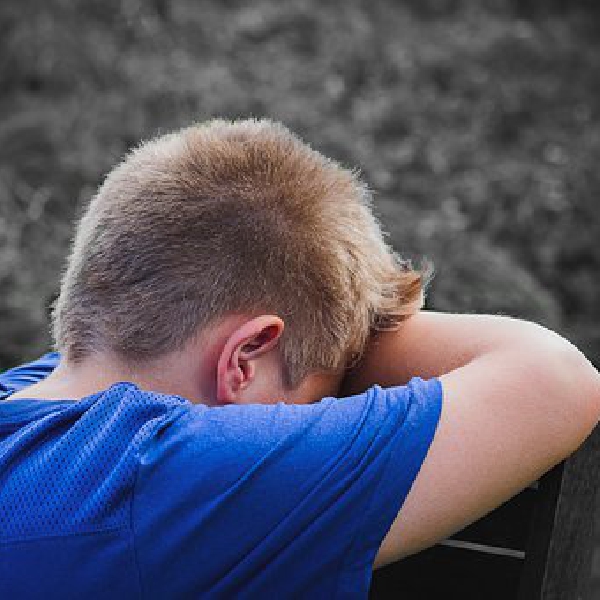 The CHO7 area includes Kildare, West Wicklow and South Dublin
Over 1,900 children in the CHO7 area, that includes Kildare and West Wicklow, are awaiting an Assessment of Need by the HSE.
Responding to a parliamentary question submitted by Labour TD Sean Sherlock, the HSE says it has seen the number of applications for assessments increase in recent years.
An Assessment of Need as outlined in the Disability Act 2005 will identify a child's health needs and what services are required to meet a child's needs.
Senator Mark Wall raised this issue in the Seanad this week, highlighting a number of families in Kildare that are impacted by this delay.
Nationally, almost 6,500 children are awaiting an assessment.