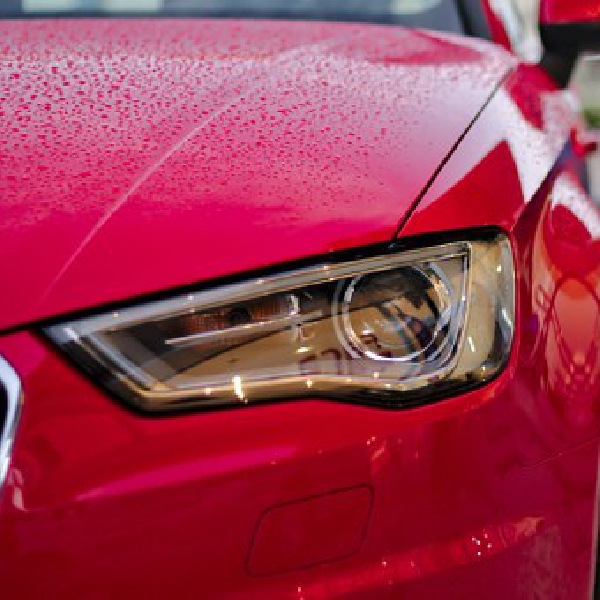 Stock image: Pixabay
Almost 6,000 learner drivers got penalty points last year across the country
Some 355 learner drivers received penalty points for not being accompanied by a qualified motorist.
Almost 6,000 learner drivers got penalty points last year nationally for the same reason

It's an increase of nearly 200 on the previous year, according to freedom of information figures.

It's against the law for you to drive unaccompanied on a learner permit.

If you do, your car could be seized and you'll get two penalty points.

5,929 penalty point notices were issued to learner drivers last year for not being accompanied by a qualified motorist, that's 185 more than the previous year.

Of last year's notices, more than a third - or 2,145 - were issued to drivers in Dublin.

619 were issued in Cork, 355 in Kildare, and 263 in Wexford.
Brian Farrell of the Road Safety Authority commented: "Normal or ordinary drivers, if they accumulate 12 penalty points in a three year period, they face a six month disqualification.
"But for… learner drivers in the context of unaccompanied driving, they face being off the road for six months if they accumulate seven points in a three month period.
"So, they are playing high stakes poker if they are getting behind the wheel of a car unaccompanied and driving on their own," he added.