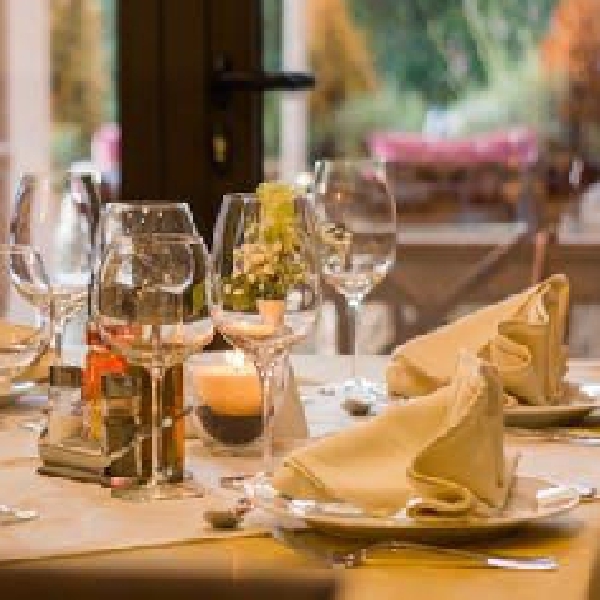 Stock image: Shutterstock
That's according to research by the ESRI.
33% of people dining or drinking indoors say their Covid-19 certificate was not checked.
Hospitality owners and operators are required, by law, to ensure those dining inside have been vaccinated.
Research by the ESRI has further found that 73% of participants have a digital Covid certificate.
The study took place between August 10th and 17th.
On the day prior to the survey, 33 per cent had had a close contact – 27 per cent while not wearing a mask – and 28 per cent had either visited another home or received a visitor in their own.
Professor Pete Lunn is Head of Behavioural Research Unit at the ESRI, and co-author of this report.
He joined Clem Ryan on Tuesday's edition of Kildare Today.
A new survey from the @ESRIDublin shows that one third of people have not been asked for their Covid 19 vaccination cert, when dining indoors. We'll chat to Professor Pete Lunn on tomorrow morning's #KildareToday programme.

— Kfm Radio (@kfmradio) August 30, 2021