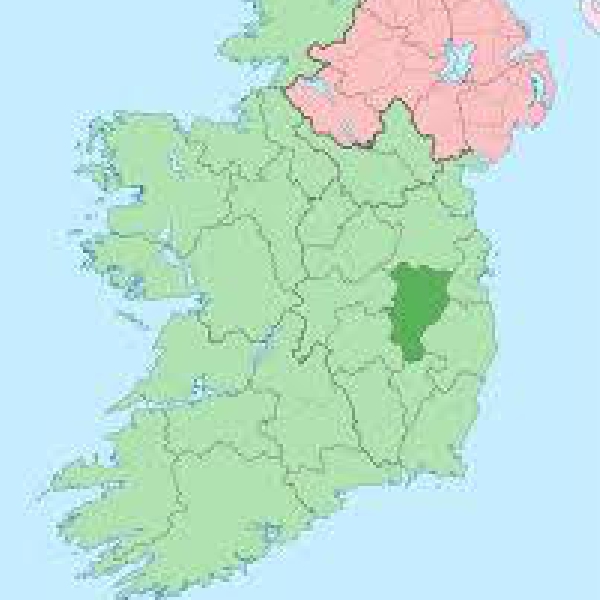 Maynooth is the town with the highest number of Ukrainian refugees.
Some 910 Ukrainian refugees have sought refuge in County Kildare, according to CSO figures.
Maynooth had 389 Ukrainian refugees, Newbridge- 127, Naas - 112, Kildare - 102, and Celbridge - 102.
Clane had the lowest number of refugees for the same period, with 78 in total.
The number of arrivals from Ukraine in Ireland are based on Personal Public Service Numbers PPSN allocations as of 10 July 2022.
As of the week ending 10 July 2022 there was 43,256 Ukrainians issued with PPSNs across the country.
Women aged 20 and over account for 47% of arrivals to date in Ireland, while individuals aged 0-19 (both male and female) account for 37%.
The highest percentage of those arriving (39% or 17,034 individuals) were categorised as 'One parent with children' under the broad relationship classification headings used.
Of the arrivals that attended employment support events arranged by Intreo Public Employment Services, 66% were noted with English language proficiency being a challenge in securing employment.
While 13,514 arrivals who attended an Intreo event, 9,645 had recorded previous occupations with "Professionals" being the largest group at 33%.
Of the 9,744 persons where the highest level of education was recorded, 69% had achieved an NFQ level equivalent to 7 or higher.