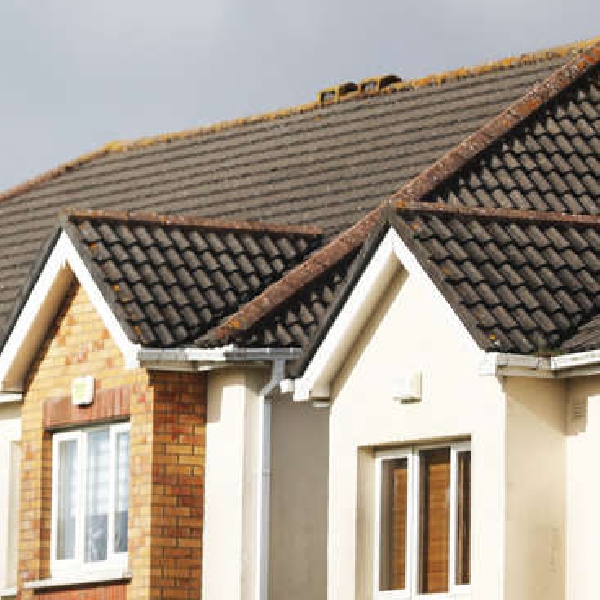 File image: Rolling News
The figures were released to Sinn Féin
An total of € 316,356 in grants designed to help older people and those with disabilities living in social housing remained were not drawn down in 2022.
Kildare South TD Patricia Ryan has stated that this is because the thresholds to qualify for these vital home adaptations are far too low for works to be feasible.
On receiving the figures from her colleague Sinn Féin TD Thomas Gould, Deputy Ryan said that these grants can mean the difference between an older or disabled person being able to live independently and safely in their homes, by providing adaptations such safe accessible bathrooms and other improvements.
Many applicants are so delighted to be approved for a grant, only to find the grant doesn't begin to cover construction and materials costs, thus finding themselves unable to utilise this vital resource, she said.
Deputy Ryan went on to say that Kildare County Council's Housing Department need to look at the situation urgently, to see what can be done to make the scheme operate as intended, to allow for the increased costs of construction and materials currently being experienced.