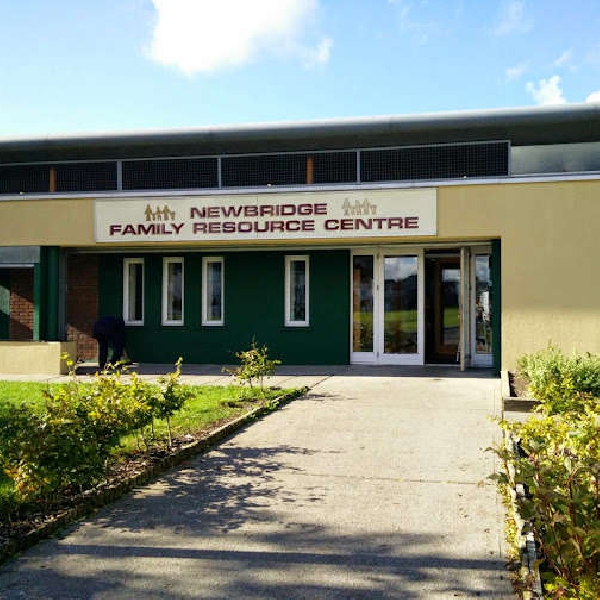 An award of €440,000 for Newbridge Family Resource Centre is among 10 Kildare projects
A €807,000 package has been confirmed by Minister Heather Humphreys which will provide funding for sports clubs, community organisations, and local groups across Kildare.
An award of €440,000 for Newbridge Family Resource Centre is among 10 Kildare projects who have been successful in securing funding from the Community Recognition Fund, an initiative designed to specifically support communities across Kildare that have welcomed and are hosting families and citizens from Ukraine and other countries.
Funding has also been awarded to Athy and Ballymore groups with €80,000 allocated for the purchase of land and a seating/picnic area in Athy, and €40,000 to Ballymore Bandhall for improvements to toilet and storage facilities with a further €18,500 to provide outdoor seating and trees in a publicly accessible area in Ballymore.
This funding will improve meeting places for members of the community, creating opportunities for social interaction, relaxation, and enjoyment.
Kildare South TD Minister Martin Heydon commented: "The objective of the 2023 Community Recognition Fund has been to provide assistance for the enhancement of community infrastructure and amenities in Kildare as an appreciation for the efforts made by communities in accommodating and hosting individuals from Ukraine and various other countries."
"Newbridge Family Resource Centre is one of the main Kildare beneficiaries who will receive €440,000 for Phase 2 of the extension to their community building.
"This investment will support Newbridge FRC in their exciting plans for redevelopment and extension of their busy centre in Newbridge.
"They were previously awarded €300,000 under the community centre fund in December 2022 towards phase 1 of the project.
"This will enable them to create an even more welcoming and inclusive space for the benefit of all who rely on their services in Newbridge, from the cradle to the grave.," he added.