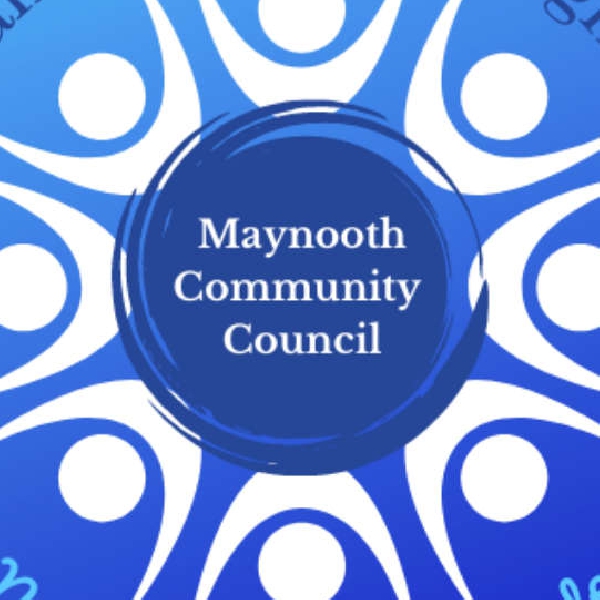 Sunday 18th June from 2pm – 5pm
Kildare County Council and Maynooth Community Council will host 'Picnic in the Park', a free information event on Sunday 18th June from 2pm – 5pm at The Harbour Field, Maynooth.
The informal consultation and information event will provide information and workshops regarding plans for Maynooth's selection as the Decarbonising Zone (DZ) for Kildare.
Leinster Street will be closed to all traffic from 9.00 a.m. until 6.00 p.m. (emergency and local access will be maintained) and local businesses will provide outdoor dining to enable a street feast.
People can also bring their own picnic or enjoy food offerings and ice cream from vendors. There will be an accessoloo on site for those with access need.

Admission is free and no advance booking is required.

As well as important consultation and information, 'Picnic in the Park' will also have lots of fun activities for all members of Maynooth community including sports, arts & crafts, face painting, a caricaturist and fun performances.

The All of Government Climate Action Plan, 2019 sets out an ambitious whole-of-society approach designed to enable Ireland to meet its EU targets of reducing carbon emissions by 50% by 2030, on the journey to achieve net zero by 2050.
The plan sets the challenge of initially identifying one Decarbonising Zone (DZ) in each local authority. A DZ is a spatial area in which a range of climate mitigation, adaptation, and biodiversity measures along with action owners are identified to address local greenhouse gas emissions and climate needs to contribute to national climate action targets.

Maynooth, having been selected as Kildare's DZ will provide a very important testbed. The practical experience and knowledge gained will accelerate learning in the county and inform future decarbonization measures.
'Picnic in the Park' which is funded through Local Property Tax, Creative Ireland and Kildare County Council, will be a fun filled day for all who come along.