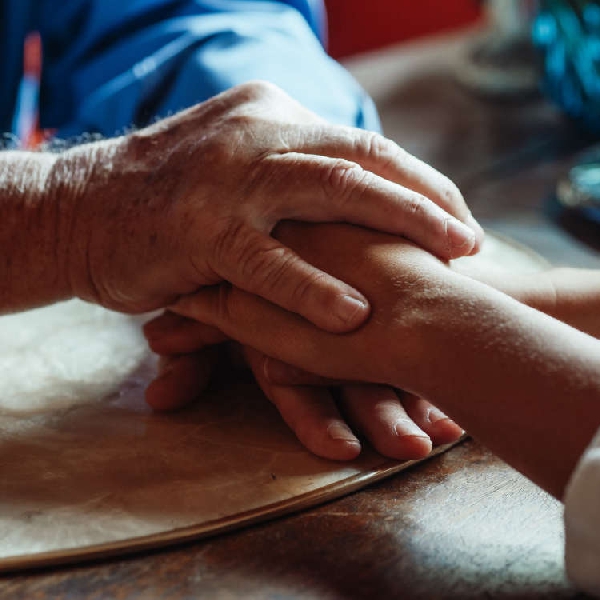 Stock image: Pexels
Approximately 1,500 are currently living with dementia in Co. Kildare
A new Alzheimer Society of Ireland (ASI) daycare centre has been granted planning permission in Kildangan.
The centre is expected to be open soon, as it is already an existing building.
A bus will run to transport people to and from the centre, according to Kildare Senator Fiona O' Loughlin.
The ASI have been operating daycare centres in the county for over 20 years.
Previously the centre operated out of Monasterevin's Drogheda Street (2003), GAA Centre (2015), Moore Abbey (2015-2016), Kildare town's Dunmurray Springs (2017) & Mill Lane (2019), in Naas.
The location in Kildangan is located:
6 minutes from Monasterevin
10 minutes from Kildare town
14 minutes from Athy
18 minutes from Newbridge
25 minutes from Naas
Approximately 1,500 are currently living with dementia in Co. Kildare.
Kildare Senator Fiona O'Loughlin spoke to Eoin Beatty on Monday's Kildare Today: