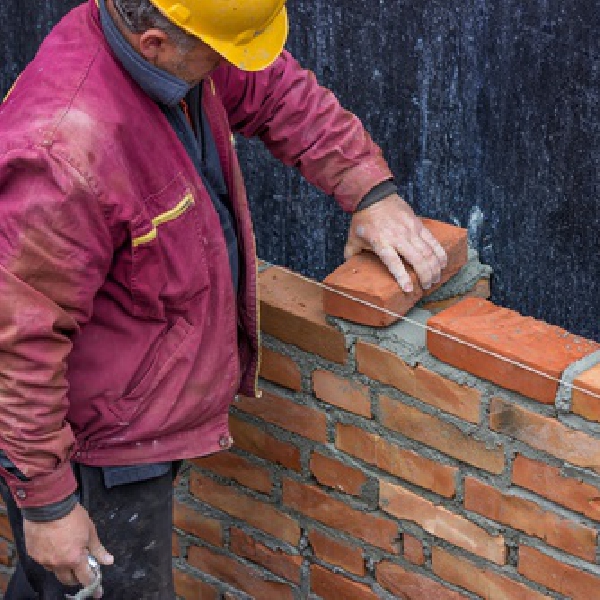 Stock image: Shutterstock
Kildare County Council is due to issue a decision in October.
Permission is being sought for a new primary school and scores of new homes on the Kildare/Wicklow border.
The application to KCC has been submitted by Windlynn Limited and Two Mile House Construction Limited.
The firms are seeking leave for 69 new homes, and outline permission for a primary school with a footprint of 2,300 square metres.
Its for a site on the Kilmallum Road in Blesstington.
Kildare County Council is due to issue its decision on October 20th.
The development description, as published by Kildare County Council, is:
"Sought for proposed residential development (69 No. residential units) and Outline Permission sought for a primary school (circa 2,334.70 sq. metres). The proposed development includes measures to upgrade the Kilmalum Road and culvert over the Deerpark Watercourse, from the roundabout junction of Kilmalum Road with Kilmalum Crescent to the culvert over the Deerpark Watercourse in Co. Wicklow and Co. Kildare. These works will comprise replacement of the existing dished curb and crossing with a new ramped pelican pedestrian crossing, improved pedestrian and cycle connections, new "in-only" vehicular entrance onto the Kilmalum Road, underground connection to the existing watermain, upgrade to the existing pipe culvert within the proposed development and proposed new culvert beneath Kilmalum Road together with proposed main vehicular entrance onto the Kilmalum Road with new turning lane, pedestrian crossing and road widening realignment along Kilmalum Road. Full permission sought for proposed residential development comprising of: 7 No. 1 Bedroom units, 8 No. 2 Bedroom units, 40 No. 3 Bedroom units and 14 No. 4 Bedroom units to be provided in a mix of unit types as follows: 4 No. detached houses (2 to 2.5 storey), 48 No. semi-detached houses (2 to 2.5 storey), 3 No. Terraced houses (2 storey), 7 No. ground floor own door apartment units and 7 No. duplex units (2.5 storey) together with all associated landscaping and site development works including estate roads, footpaths, cycle tracks, car parking, bins and bicycle storage, boundary treatment, services infrastructure including watermains, foul sewerage, surface water sewerage and attenuation (including pond and swale). Outline permission sought for proposed primary school (2 storey) comprising of 16 No. classrooms and ancillary accommodation (circa 2,334.70 sq. metres) together with site development works including play areas, vehicular/cycle/pedestrian access, car parking, public open space, landscaping and boundary treatment. (N.B. A separate concurrent application is being made to Wicklow County Council for proposed works described above along the Kilmalum Road, Blessington, Co. Wicklow). Development "