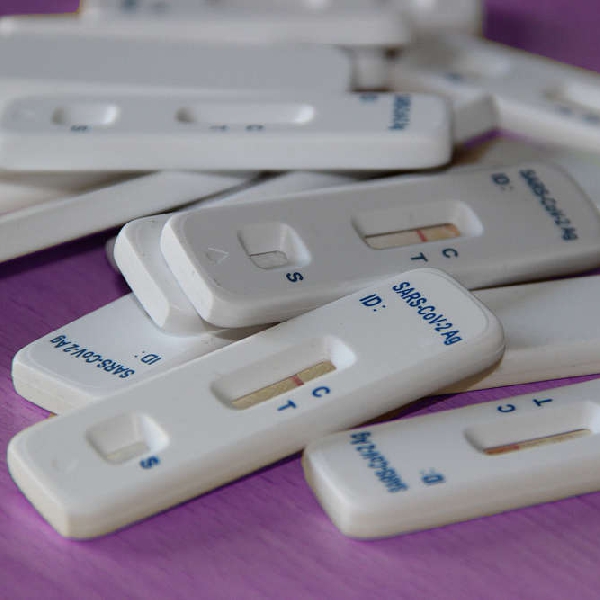 Stock image: Pixabay
As part of rule changes.
The head of the HSE says he's "cautiously hopeful" Ireland is reaching the peak of Omicron, as hospitalisation levels steady.

There are 1,023 people in hospital with the virus today, an increase of 12 from yesterday.

The latest figures show 92 people are in ICU while 18,904 new PCR confirmed cases were reported yesterday.
People looking to register a positive antigen test can do so through the HSE website from today.

The measure's being introduced in order to get a more accurate picture of Omicron infection rates, as the PCR system has become overwhelmed.

However a PCR or professionally administered antigen test will still be needed by anyone seeking a recovery cert from the HSE.

Meanwhile a boosted close contact who doesn't have symptoms no longer needs to isolate from today, as part of new rule changes.