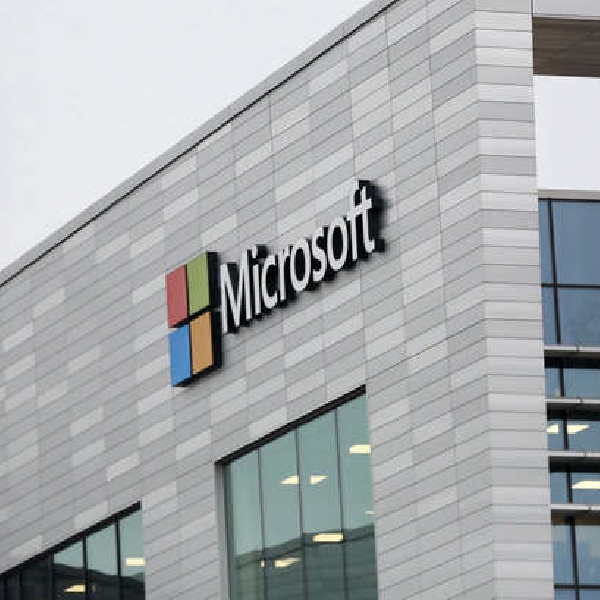 File image: Rolling News
This includes jobs in human resources and engineering divisions
Microsoft is cutting 10,000 workers - almost 5% of its global workforce.
In another massive blow to the tech industry, the multi-million dollar company, which employs around 3,500 people in Ireland.
This could lead to around 175 job losses at its Leixlip and Leopardstown offices, where 3,500 people are employed.
This includes jobs in human resources and engineering divisions.
The software and PC giant laid off a small number of employees in July last year.
After sales plummeted for Windows and Microsoft devices, Microsoft is working to maintain growth rates at its cloud unit Azure.
In a note to staff, the company chairman thanked employees and said Microsoft will continue to hire in certain departments.