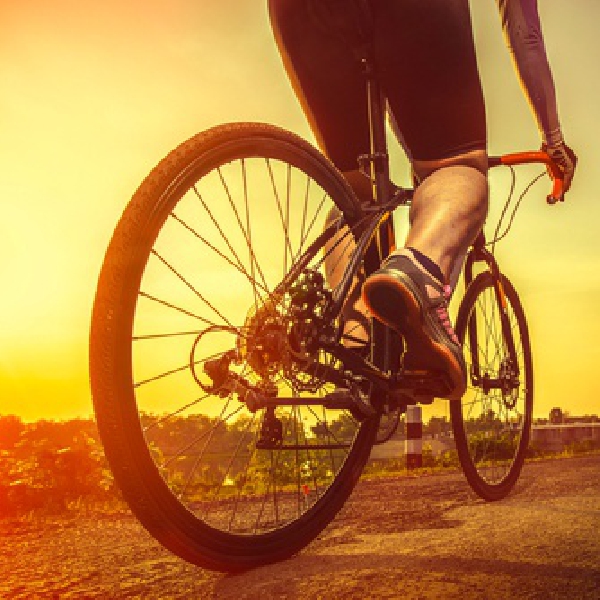 Stock image: Shutterstock
The deadline for submissions on October 28th.
Kildare County Council has launched a public consultation on traffic calming measures, and a cycle track, proposed for Sallins.
The council says the scheme is proposed to run along the former R407, between the Motorway Bridge and Sallins Bypass Roundabout.
It includes construction of a new footpath on the Clane Road, north of Castlefen, along the west side of the estate and widening of a section of the existing footpath on the east side north of Castlefen.
KCC also proposes the provision of a pedestrian crossing point and pedestrian refuge island south of Castlefen and construction of new junction tables at the following locations:
Hillview
Castlefen
Castlesize
Sallins Park
Canal Road
Osberstown Drive.
The construction of speed control platforms at:
Sallins Road at Osberstown View
Osberstown Road at its junction with Sallins Road.
Widening the footpath on the east side of Main Street south of the canal.
Installation of Segregated Cycle Tracks in Sallins at the following locations (by means of road markings and flexible bollards): Clane Road between the Grand Canal and Sallins Park, on both sides of the road
Sallins Road between Osberstown Road/M7 Bridge and Osberstown View, on both sides of the road.
Installation of shared footway and cycle track on the west side of Sallins Road between the M7 Bridge and Osberstown Road and between Canal Road and Millbank Link Road.
The installation of a signal-controlled crossing on the Clane Road between the bypass roundabout and the ESB sub-station.
The inclusion of additional pedestrian crossings at the existing traffic signals at Waterways and Millbank.
Drawings are available here and also, by appointment, at Aras Cill Dara, until October 12th.
Submissions are invited until midday on October 28th.