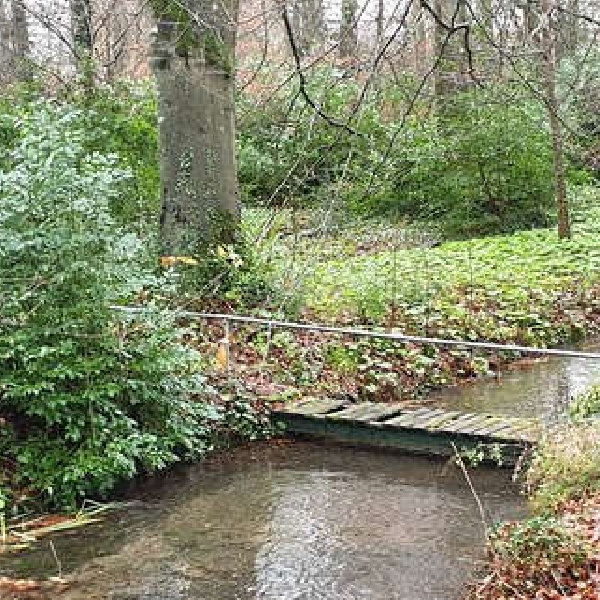 File image: Naas Flood Relief Scheme
Consultation taking place at Aras Chill Dara between 10am- 6pm.
Kildare County Council are hosting a Public Engagement Day on Naas Flood Relief Scheme on Tuesday the 26th of July between 10:00am and 6:00pm at Aras Chill Dara.
Throughout the day, members of the Design team, and KCC Flood Risk Management will be available to answer any queries.
Members of the public are invited to attend the engagement day and to submit comments and make their views known to the project's Design Team.
The Project Objective is to advance and implement a flood relief scheme for Naas, if feasible.
It is also noted that there is high uncertainty regarding the flood risk in Naas due to the lack of model calibration events and possible interconnectivity between river system, surface water drainage and canal systems.
Despite the uncertainty, it was still considered appropriate that the outline of a potential option is developed and progressed in conjunction with the further data collection and analysis.
Thus, the Kildare County Council, in partnership with OPW, have now appointed Arup to assess, develop and design a viable, cost-effective and environmentally sustainable flood relief scheme for Naas.
The OPW, working in partnership with Kildare County Council (KCC) and other Local Authorities, commissioned and have completed the Eastern Catchment Flood Risk Assessment and Management (CFRAM) Study.
The Eastern CFRAM Study Area included Naas as an Area for Further Assessment (AFA), and concluded that a flood relief scheme would be viable and effective for the community.
A website has been set up to provide information to members of the public and to keep people informed of the project's progress.