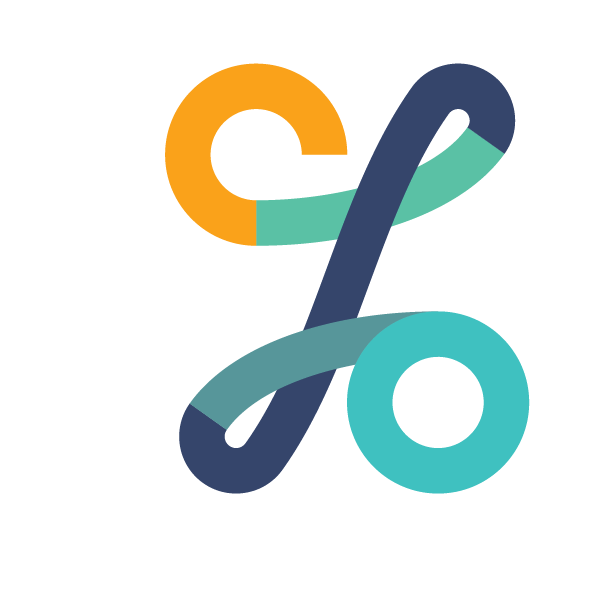 File image: CSO logo
Positions are available in Kildare.
The CSO is recruiting staff for the next census, including in Kildare

The Central Statistics Office needs 466 field supervisors for the Census 2022 team, right across Ireland.

The next census will take place April 3rd next year.

Each supervisor will be based in their home and will manage a team of 10 to 13 enumerators from January until May.
We're hiring 𝗙𝗶𝗲𝗹𝗱 𝗦𝘂𝗽𝗲𝗿𝘃𝗶𝘀𝗼𝗿𝘀 for Census 2022.
𝟰𝟲𝟲 𝘃𝗮𝗰𝗮𝗻𝗰𝗶𝗲𝘀 available countrywide.
*Positions are home-based.
*€564.50 p/w + allowances.
Applications closing shortly.

APPLY HERE: https://t.co/3OSklMbcqS
#CSOIreland #Irishjobfairy #jobs pic.twitter.com/HPxZcNkkxY

— Central Statistics Office Ireland (@CSOIreland) August 31, 2021