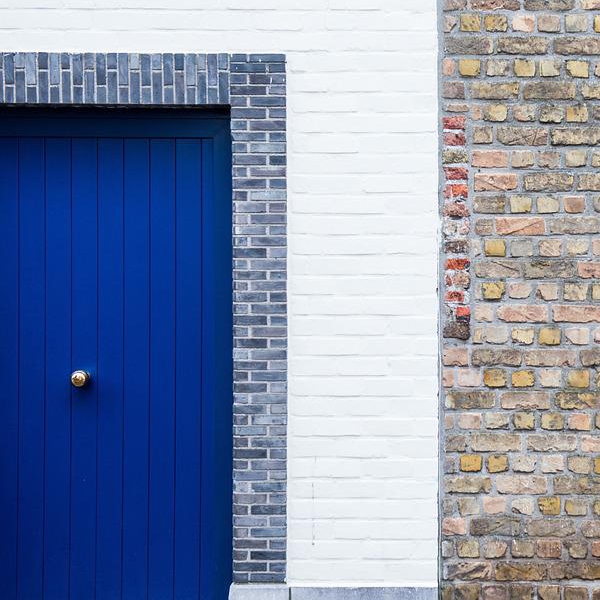 Stock image: Pixabay
A decision is due in December.
Refusal of permission for scores of new homes in Leixlip has been appealed to An Bord Pleanala.
Kildare County Council, in July, declined to grant permission to Liffey Bridge Homes Limited for its proposed development in the townland of Collinstown, at the junction of the R449 and Green Lane.
The firm wants to build 52 apartments in three storey blocks, 13 houses, 85 parking spaces and 71 bike spaces.
ABP is due to issue its decision on December 20th.