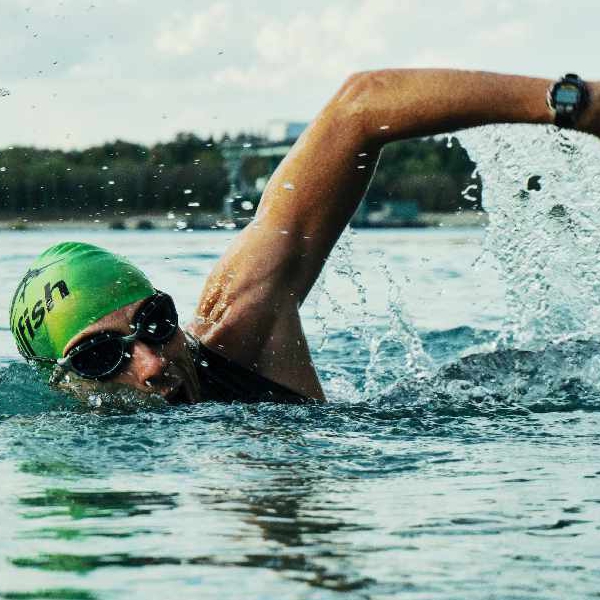 Stock image: Pexels
It follows the worst week for drownings in around 8 years.
ESB has issued renewed warnings about swimming in it's Kildare water courses.
It is in light of the warm weather.
The ESB operates the Golden Falls reservoir in Ballymore Eustace, the reservoir in Leixlip, and Poulaphouca, just over the border in County Wicklow.
It says "These areas are not appropriate for swimming because of the risk of deep and fast-flowing waters, changing water levels and uneven ground."
The calls come as Water Safety Ireland says the island has experienced it's worst week for drownings in about 8 years.

Six people have lost their lives in waterways in the Republic and Northern Ireland over the last week.

They include a man in Dublin, teenagers in counties Down and Cavan, a woman in Cavan, a man in Fermanagh and a man in Leitrim.

Chief Executive of Water Safety Ireland, John Leech, says it's heartbreaking news.
In Ireland in each of the last ten years, an average of 115 people lost their lives to drowning.

July 25th has been declared World Drowning Prevention Day. Make it your day one by practicing water safety in everything you do.#DrowningPrevention pic.twitter.com/K8SVD3k6Ck

— Water Safety Ireland (@IWSie) July 24, 2021