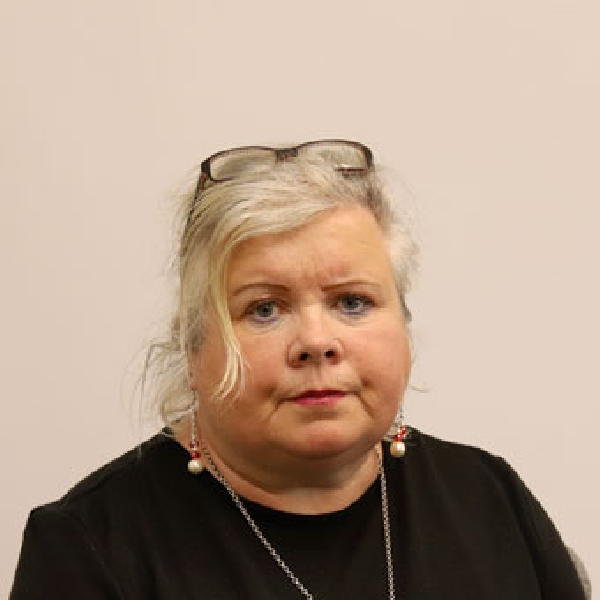 Newbridge Station recorded an increase of 200 from 2018 to 2022
The rising crime figures reflect Fine Gael's ongoing failure to keep their promises on policing, according to Sinn Féin TD for Kildare South, Patricia Ryan.

Commenting on the crime figures in the recent Irish Independent report Deputy Ryan said : "These figures survey make for very concerning reading' she said 'particularly those in my own constituency of South Kildare.
"Newbridge Station alone recorded an increase of 200 from 2018 to 2022, other smaller stations such as Monasterevin showed a climb of 100.
"These figures become more alarming when you see they represent a 5 year high across the county of Kildare.

"During the last 12 years, successive Fine Gael Justice ministers have systematically undermined the police service, by way of poor leadership, failure to plan and distinct lack of investment

"This unacceptable, when I know the Gardai in Kildare and statewide work extremely hard to do their jobs, keeping communities safe, while dealing with the lack of proper support and investment from the Government necessary for them to do their jobs properly and efficiently.
"The Minister and Government have already missed recruitment targets this year, as stated by the Garda Representative Association, who also warn that morale in Garda ranks is at a very low ebb due to the government ignoring the situation," she said.
"Communities across Kildare and the state deserve to have a properly funded, properly staffed and supported police force that they can feel confident in and protected by.
"It is well past time for the Minister to step up to the plate and realise that Fine Gael's continued neglect of the chronic issues of understaffing and overstretched resources must end," she added.

'