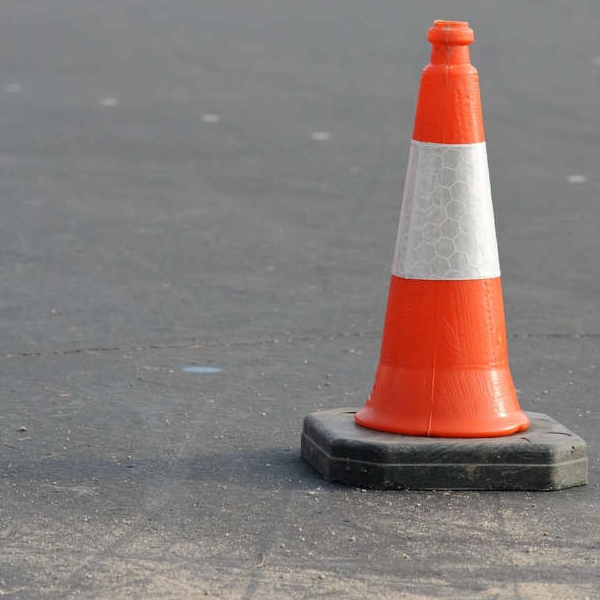 Stock image: Pixabay
The council is to investigate the state of the road in Fr. Murphy Park, Robertstown
The council is to investigate the surface of the road in Fr. Murphy Park, Robertstown.
"This issue became prevalent really quickly, there's been no care or attention given to that road for a long time
"The road itself is starting to break down, also a couple of speed reduction ramps are starting tio break up.
"I don't see a major issue in doing this, the road is pretty poor," he told Kfm.
Social Democrats Cllr Aidan Farrelly asked that the council consider resurfacing works in Fr Murphy Park, Robertstown.
Councillor Aidan Farrelly also asked that the council install 'Children at Play' or equivalent road signs on either side of the approach road leading to Prosperous United grounds in Ballinafagh, Prosperous.
Speaking on Kildare Today on Tuesday morning Cllr Aidan Farrelly, detailed local issues affecting the Clane - Maynooth MD, listen back here;