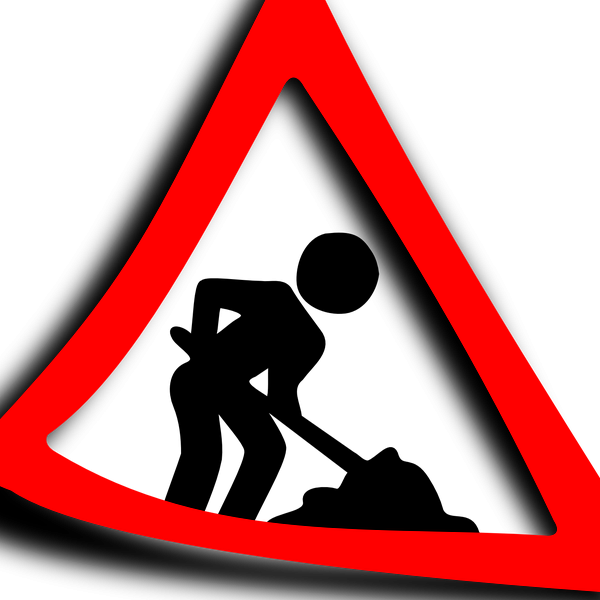 Stock image: Pixabay
Works are taking place until the 1st July.
Reconstruction works at the junction of Osberstown Cottages and the Sallins Road (R407).
Works will take place from Tuesday 21st June to Friday 1st July.
Traffic management will be in operation for the duration of the works.
Kildare County Council has said delays are to be expected.