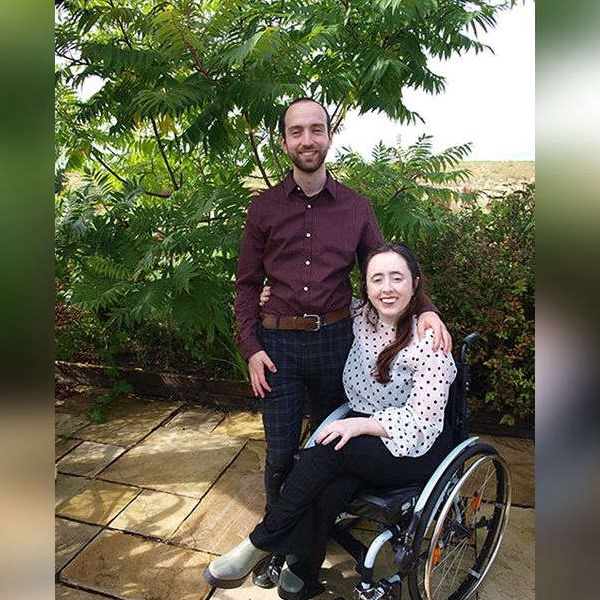 Niamh Ni Hoireabhaird plans to get married in December
A Sallins woman with a progressive neuromuscular condition says she risks losing her disability allowance when she gets married.
Niamh Ni Hoireabhaird, who has Freidreich's Ataxia, says she could lose her benefit because her soon-to-be husband's salary would bring her over the household eligibility threshold.
Disability allowance is a weekly sum, up to 220 euro, which is paid to help recipients pay for essentials such as medicine and care hours
Niamh says she discovered when planning her wedding that she could lose that, is worried about what impact that will have.
Listen back to Niamh speaking to Clem Ryan on Kildare Focus this afternoon.