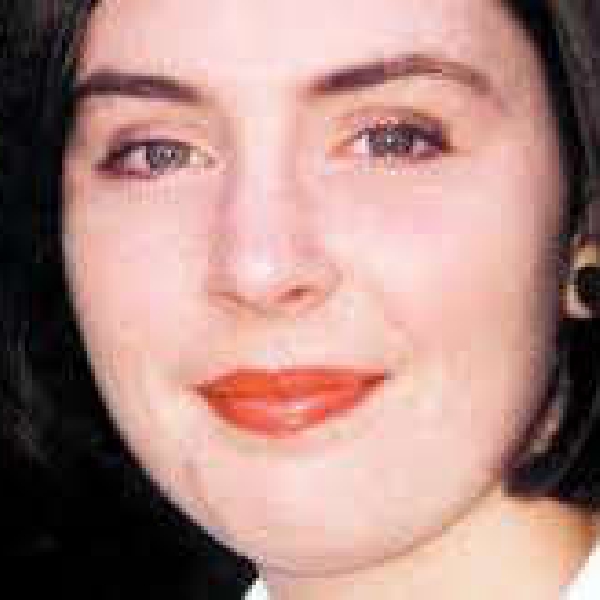 File image: Deirdre Jacob/An Garda Siochana
Today is Deirdre's 42nd birthday.
Today is Deirdre Jacob's 42nd birthday.
A fourth day of searching in woodland in Usk Little, as part of the investigation in to her disappearance and murder is underway
Gardai began a painstaking search of the lands on Monday, following an analysis of information shared with them as part of the cold case review.
The site is 15 kilometres away from where the 18 year old student teacher was seen in Newbridge.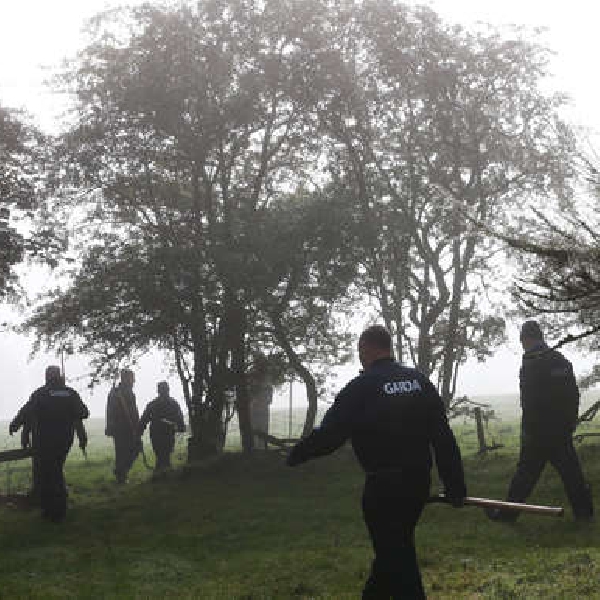 Deirdre went missing on the afternoon of July 28th, 1998.
Her case was upgraded to a murder inquiry a few years ago.
Kildare Fianna Fáil Senator, Fiona O'Loughlin, whose family has an inter-generational friendship with the Jacob family, paid tribute to Deirdre and her family in the Seanad:
The private land is owned by the Kildare Hunt Club and has been used as a wild animal sanctuary for hunt animals for generations going back to the 1800s https://t.co/tWI462R8x1

— Independent.ie (@Independent_ie) October 13, 2021
Gardai are also hoping the search could progress the investigation into other women who disappeared in Leinster like that of 21 year old Jo Jo Dullard.
The Kilkenny woman vanished in Moone in Kildare while hitching a lift home from Dublin in November 1995
Several specialist units, including teams from the Garda Technical Bureau, Forensic Science Ireland, the garda dog unit and a forensic archaeologist, are taking part in the operation, which is expected to last 20 days.
.