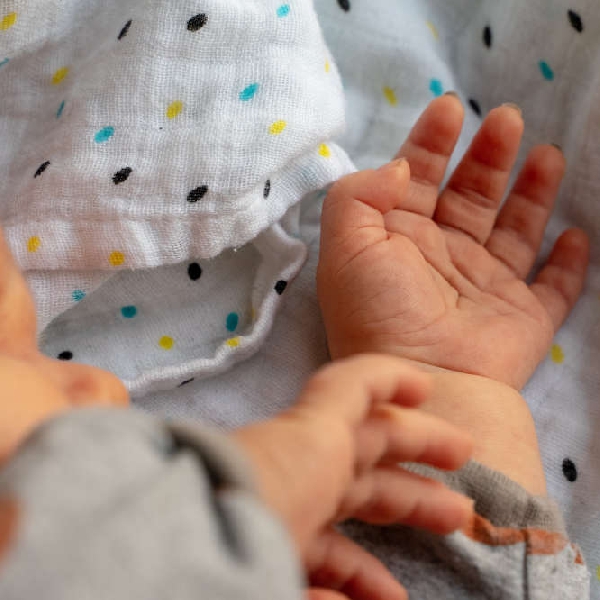 Stock image: Pixabay
The foster carer's allowance has not been increased since 2009
Calls have been made for the fostering allowance to be increased.
The current weekly allowance is €352 per week for each foster child.
This allowance enables you to meet the needs of the foster child. As some foster children have more challenging needs and requirements people can request enhanced payments from TUSLA in specific circumstances.
Local Fianna Fáil Senator Fiona O'Loughlin raised the issue in Seanad Eireann.
Speaking in the Chamber Senator O'Loughlin commented: "I have been dealing with several foster parents in Kildare over the past while about the foster carer's allowance.
"It is quite shocking that the foster carer's allowance has not been increased since 2009, that is, for 14 years. The allowance pays for a child's daily living needs, including food, clothing, travel expenses, education, hobbies, sporting activities etc."
"Foster families provide a very safe haven for vulnerable children, and they absolutely need to be supported.
"I have been in contact with the Tusla and the Minister. The consumer price index showed an 11.7% increase between 2009 and four months ago. I would say it has been a lot more since."
"We should have a debate in the House on the inflation rate and foster parents," she added.