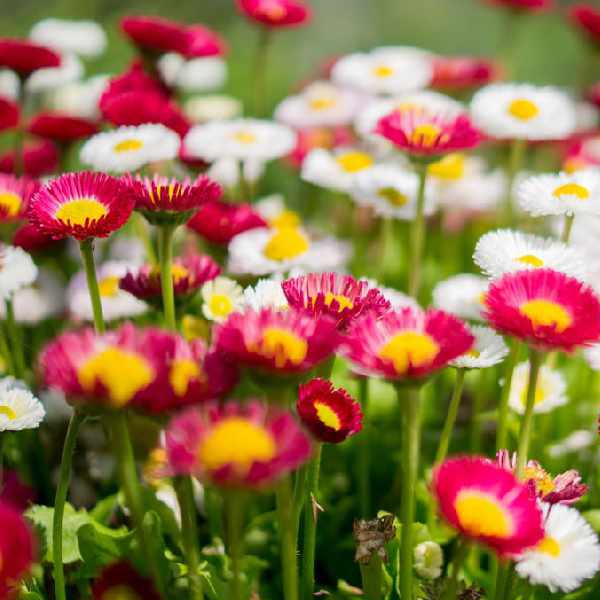 Stock Image: Pixabay
It was confirmed at the recent meeting of the Celbridge-Leixlip MD.
Kildare County Council has confirmed that a sensory garden will be constructed in the Confey area of Leixlip over the summer.
In response to a question raised by Fine Gael Cllr. Joe Neville, who asked for an update on the plans, the Council said that tender documents have been prepared for the construction.
Furthermore, it confirmed that building will begin during the summer months.
A sensory garden is all about stimulating and engaging the five basic senses of sight, smell, sound, touch and taste, and can be particularly beneficial for children with additional needs such as autism and ADHD.