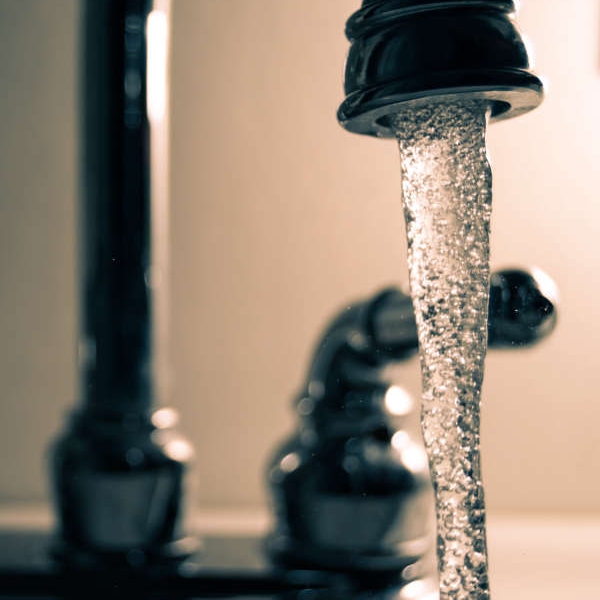 Stock image: Steve Johnson/Pexels
Works get underway at 10am.
Several Leixlip estates are in line for water supply disruption today.
Kildare County Council says repairs to a leaking valve will take place later.
Ryevale Lawns, Ryemount Abbey and surrounding areas will be affected.
Works begin at 10am, and may not be completed until 5pm
It would take up to three hours after works completion for the system to refill and for normal supply to resume.