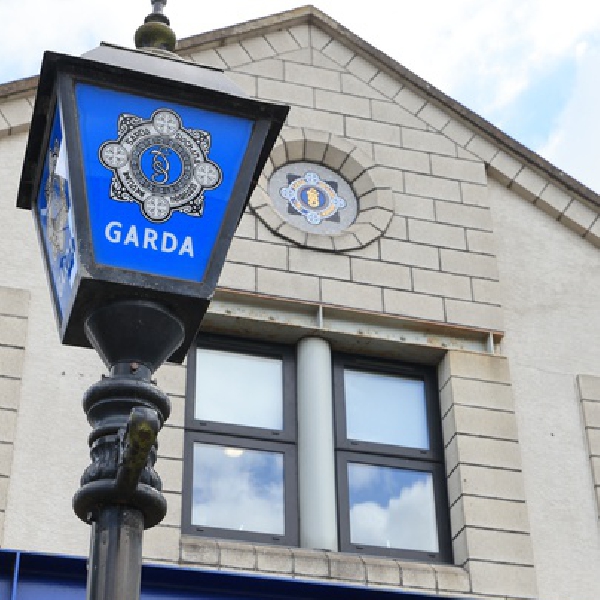 Newbridge Garda Station lamp standard CROP RollingNews
Gardai have stood down search for 17-year-old
Singer Sinead O'Connor has tweeted a tribute to her seventeen-year-old son following his death in tragic circumstances.
Gardai this morning confirmed they had stood down a search for Shane O'Connor, who had been missing since Thursday
According to reports, his body was found in Bray.
Seventeen-year-old Shane had gone missing from Newbridge two days ago.
His father is reported as being Newbridge native Donal Lunny, one of Ireland's most prominent music producers and traditional musician with Planxty, The Bothy Band and Moving Hearts.
Taking to Twitter, Sinéad wrote: "My beautiful son, Nevi'im Nesta Ali Shane O'Connor, the very light of my life, decided to end his earthly struggle today and is now with God. May he rest in peace and may no one follow his example. My baby. I love you so much. Please be at peace."