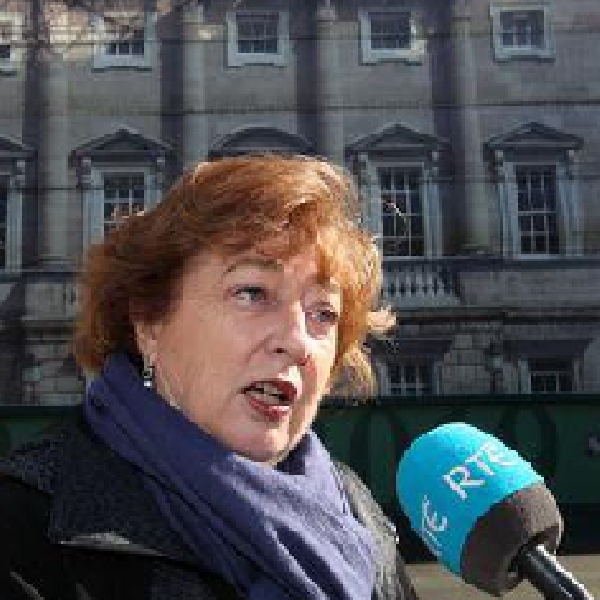 File image: Catherine Murphy/RollingNews
16 members, including Kildare councillor, call for leadership contest.
The Social Democrats' parliamentary party is defending co-leaders Roisin Shortall and Kildare North TD, Catherine Murphy, after a heave against them.

16 members of the party, including Kildare/Newbrdge Cllr., Chris Pender, are calling for a leadership contest to be held.

They say they've done an 'exceptional job', but now is the time to 'move to the next stage'.

But the parliamentary party says it's united behind deputies Murphy and Shortall.
Social Democrats' parliamentary party - who are the only people eligible to hold the leadership - give unanimous backing to current leaders after some members, including two councillors, called for debate on the party's future pic.twitter.com/0Qgbj7zFte

— Gavan Reilly (@gavreilly) July 23, 2021