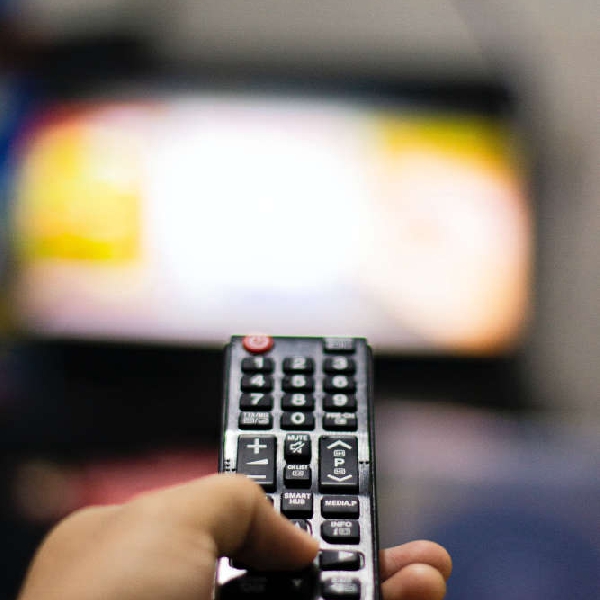 Stock image: Pexels
Under new laws being considered.
Social media companies could be fined up to 20 million euro for failing to tackle harmful content.

Cabinet ministers have discussed new laws which will include an Online Safety Commissioner being established.
Social media companies have faced lots of criticism for not doing enough to take down harmful content like cyber-bullying and posts about suicide and self-harm.

The new Online Safety Commissioner could fine companies up to 20 million euro or 10 per cent of their turnover if they don't comply with a new code of practice.
The Commissioner would also be in charge of regulating streaming services like Netflix.

An Oireachtas committee has recommended a levy on those services to fund independent Irish productions.
Campaigners say new laws to regulate social media companies are long overdue.
Alex Cooney, CEO of Cyber Safe Ireland, also wants to see enforcement of minimum age requirements to set up a social media account.
Alex spoke with Ciara Noble on Wednesday's Kildare Focus: