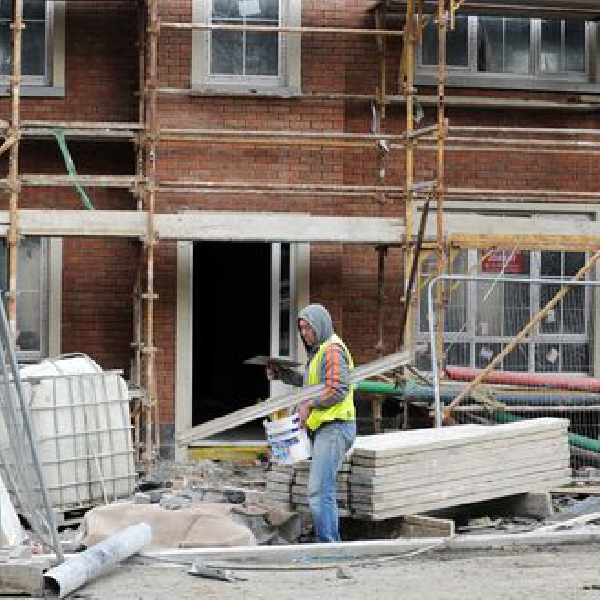 Stock image: Shutterstock
Briargate Developments Newbridge has submitted an SHD application to An Bord Pleanala.
A special meeting of the Kildare Newbridge Municipal District to discuss a proposal for hundreds of new homes in Newbridge.
Briargate Developments Newbridge Limited has submitted a strategic housing development application to An Bord Pleanala.
The firm is seeking permission for 245 houses and 91 apartments/duplexes on a site in Ballymany.
The special meeting, on September 9th, will hear presentations to councillors by Kildare County Council's planning department.