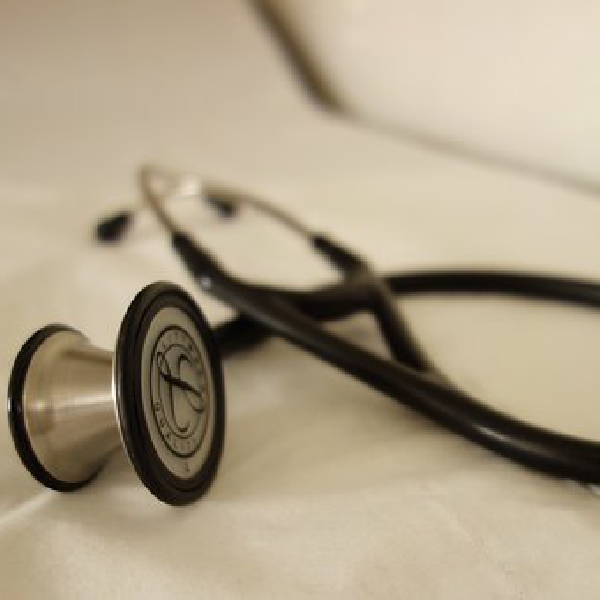 Stock image: Pexels
6% of the population live with rare diseases.
A doctor says Ireland's rare disease waiting list is becoming unmanageable.

Rare conditions, such as cystic fibrosis or motor neuron disease, affect up to 6 per cent of the population.
#OireachtasTV - Watch LIVE as the Joint Committee on Health meets to discuss improving the lives of those affected by rare diseases and their families with Representatives of @RareDiseasesIE #seeforyourself
https://t.co/OM4LMB9ODv https://t.co/UHjFeVt2eE

— Houses of the Oireachtas (@OireachtasNews) May 26, 2021

Speaking at the Oireachtas Health committee, whose membership includes Kildare North Fine Gael TD, Bernard Durkan, Consultant geneticist Dr Sally Ann Lynch says there are nearly 2,000 people waiting to see a doctor.

She says some have been waiting for three years.

A woman who suffers from a rare disease says the government must stop relying on charities for treatment.

CEO of Retina International Avril Daly has retinal degeneration, a condition causing sight loss.

Although first diagnosed in 1998, she only got a genetic test to find out more about her condition via a charity in 2017.

She says this isn't good enough.
.