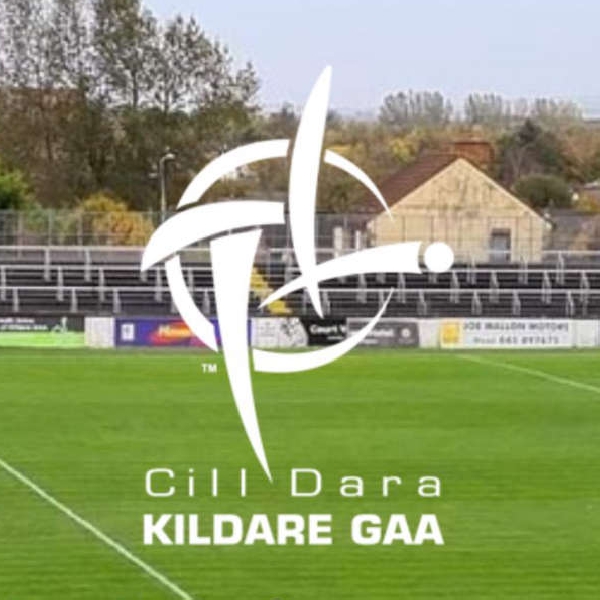 Kildare County Board blame soaring construction costs
Kildare County Board have announced they are postponing their current plans to redevelop St. Conleth's Park in Newbridge.
The news comes amid reports that the cost of redevelopment has risen by around €4 million.
In a statement, the County Board say they had intended to start construction this summer, but the rise of building inflation, coming in the wake of Covid-19 and the invasion of Ukraine has led to soaring costs.
They say the impact of inflation on development is of the order of 30% to 40% and in these circumstances it is not possible to proceed.
The statement in full reads.
As previously indicated we were planning to appoint a Contractor in Q1 of this year and commence construction in Q2.

Towards the end of last year inflation in the construction sector started rising at an alarming rate.
The assessment at the time was that this was caused by a combination of the impact of Brexit and pent up demand in the sector following repeated Covid lockdowns.
In addition the shortage of housing stock meant that construction companies were extremely busy and prices were rising accordingly. This rise in construction inflation unfortunately coincided with our programmed tender date for the St. Conleth's Park Project.
We did however assess this risk with Croke Park and with their approval we sought tenders towards the end of 2021 with the full intention of commencing construction this Summer.

The war in Ukraine has exacerbated matters considerably with not only supply chain disruptions but high inflation in the energy sector. This has resulted in widespread inflation across the entire construction sector, with a particular impact on timber and steel.

The impact of inflation on our proposed development in St. Conleth's Park is of the order of 30% to 40%. In these circumstances it is not possible to proceed as planned.

Discussions are ongoing with Central Council/Leinster Council and The Department of Sport in relation to the impact of inflation on our Project. The Department is not only looking at St. Conleth's but at all Projects in the LSSIF (Large Scale Sports Infrastructure Fund) scheme but
are aware that inflation is jeopardising the viability of the entire scheme.

We are steadfastly committed to completing this Project at the soonest possible opportunity and will keep you updated on progress.
Padraig McManus, Chairperson St. Conleth's Park Development.
Mick Gorman, Chairperson Kildare GAA