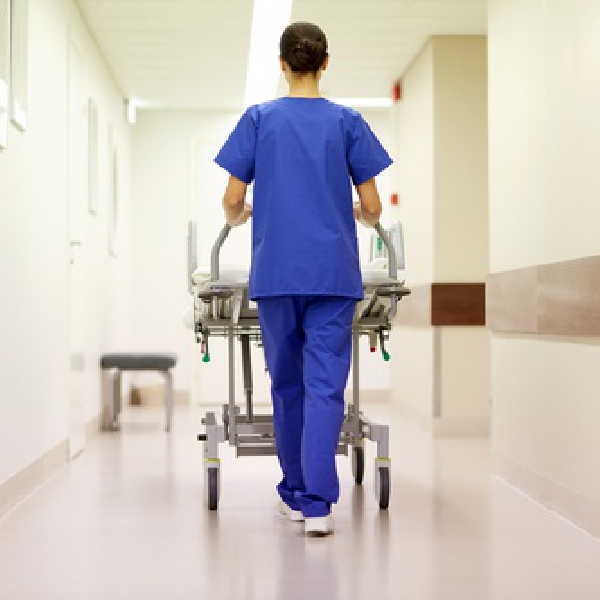 Stock image: Shutterstock
While an INMO study shows 90% of nurses are experiencing mental exhaustion.
Nurses at St Vincent's Hospital in Dublin have been forced to use baby monitors to check up on patients in ICU because of staff shortages.

It comes as nurses across the country say they're experiencing burnout because of Covid 19 and demanding workloads.

A survey by the INMO shows 90 per cent of nurses face mental exhaustion and 68 per cent are considering leaving the profession.
Psychological impact of COVID-19 on nurses and midwives in Ireland! INMO survey results highlight the impact of COVID-19, with over 90% saying they've faced mental exhaustion and *68%* considering leaving their profession.
See more at https://t.co/wTDAfacOJF pic.twitter.com/THxnABvchk

— Irish Nurses & Midwives Organisation (@INMO_IRL) October 7, 2021

Kilcullen resident, Steve Pitman is Head of Education & Professional Development, at the INMO.
He says the baby monitor situation highlights the chronic staffing issues.
The INMO is warning nurses are facing an unprecedented increase in workload demands because of the pandemic.

Steve Pitman says it's a worrying development
.