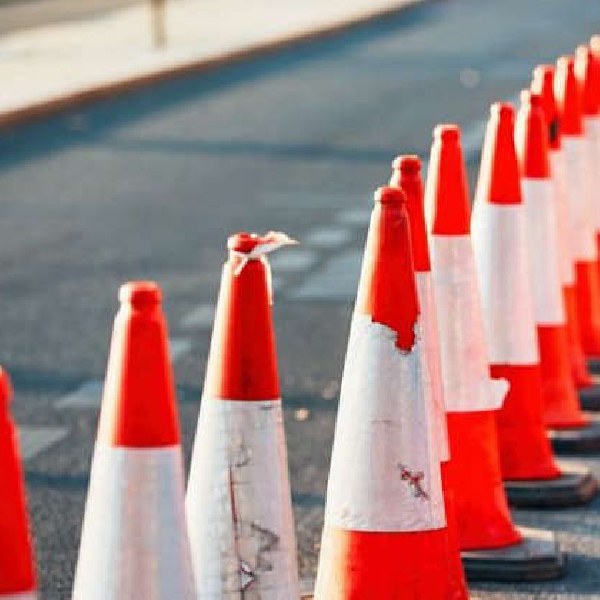 The works begin tonight and run until Friday 19th of May.
A stop/go system will be in effect on the Monread Road in Naas this evening.
Road resurfacing works are being carried out until Friday, the 19th of May.
The works are taking place over the next couple of weeks, each night, from 8pm until 6am.
Kildare County Council has apologised for any inconvenience caused during this period.