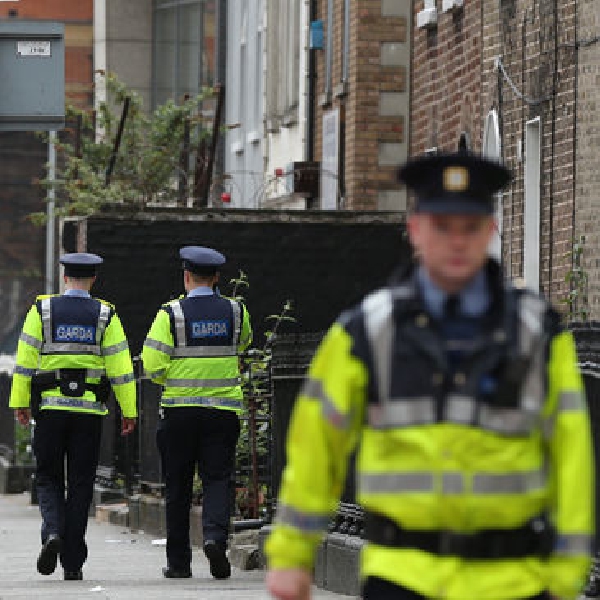 File image: Rolling News
The research makes a number of recommendations on specialist training, crisis intervention and Garda wellbeing,
A new report suggests Gardai are "stumbling in the dark" when responding to children in mental health crisis.
The Policing Authority has published the review, which was jointly conducted by UCD's Departments of Child and Adolescent Psychiatry and the college's Institute of Criminology and Criminal Justice
The study examines the current care pathways of children experiencing a crisis mental health event, from first contact with the Garda Síochána through to mental health assessment and care.
"Key findings include that Garda members demonstrate a great deal of care and thoughtfulness towards the children they encounter, which demonstrates both how seriously members take this responsibility, and how the responsibility can weigh heavily on their shoulders."
Helen Hall, who lives in Castledermot, is Chief Executive of the Policing Authority.
She joined Eoin Beatty on Friday's edition of Kildare Today.
This research makes a number of recommendations in relation to:
Specialist Education and Training;
The Provision of Service Information for the Gardaí and Medical Professionals;
Youth focuses Protocol and Procedure;
Developing Interagency Relationships;
Crisis Intervention; and
Garda Wellbeing.